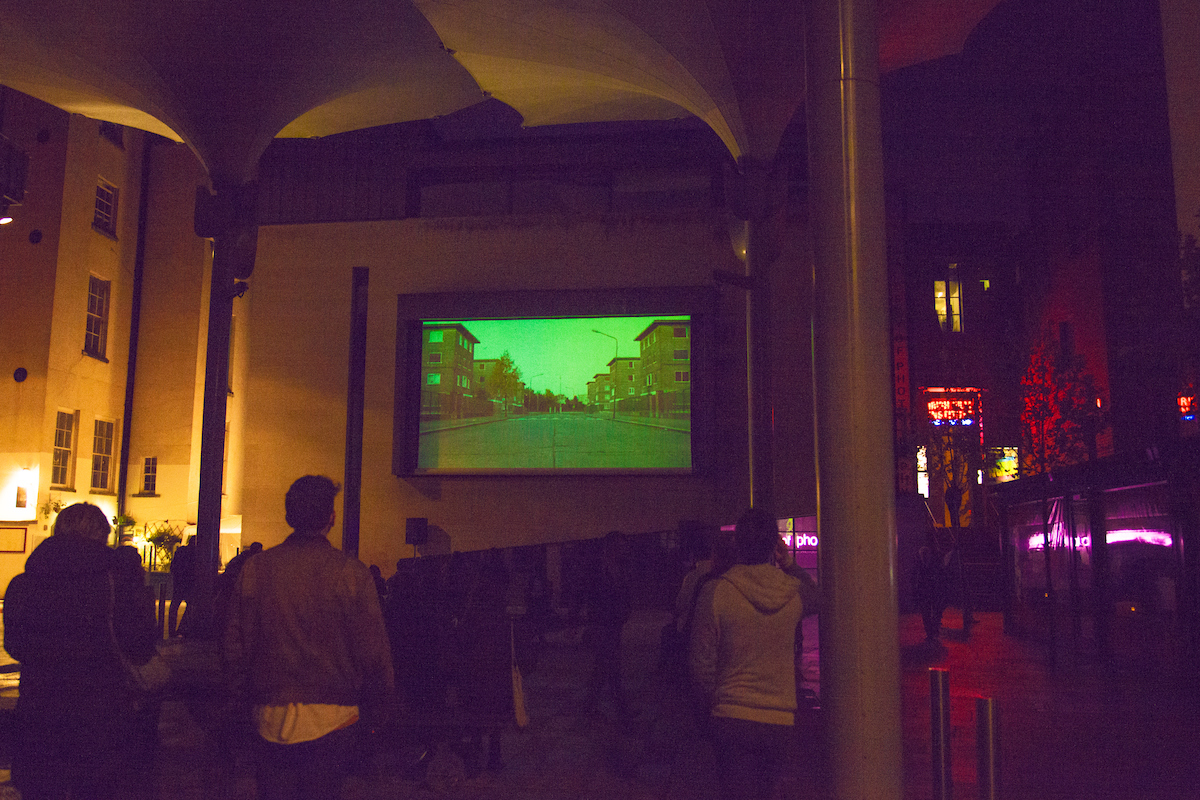 as part of the TRANS LIVE ART SALON
A presentation of short films selected from the screening programme for the Live Art Development Agency's Just Like A Woman, a programme on the performance of identity presented in Ljubljana, London and New York between 2013 and 2015.
TRANS LIVE ART SALON is a shared initiative of Robyn McQuaid-O'Dwyer (Artist) and Live Collision. Screened works are co-curated for Live Collision by Robyn McQuaid-O'Dwyer.
TRANS LIVE ART SALON is a festival residency opportunity for self-identified non-cisgender (e.g. trans, gender fluid, non-binary, non-cis intersex) [hereafter, trans] individuals and practitioners of all generations (18+ ), who are interested to spend one full weekend seeing all of the work programmed in LIVE COLLISION INTERNATIONAL FESTIVAL // SPECIAL EDITION 2016. Participants will attend all of the work presented as part of the festival, meet the festival team, meet festival artists and take-part in festival dialogues; to critically engage with the role Live Art and risk-based practice has to play in the visibility of trans and gender-nonconforming art and trans archives.
Place: Project Arts Centre, Cube
Date: Wed 30 Nov 2016
Time: 8.00pm (DOUBLE BILL #1 start time)
Tickets: €14/12
(this event is part of DOUBLE BILL #1 with An Anatomy Act (PREVIEW) both events are included in the ticket price)
Live Collision DOUBLE BILL Bundle Deal | 2 DOUBLE BILLS of your choice €26/23 | Call Box Office at Project Arts Centre to Book 01 8819613