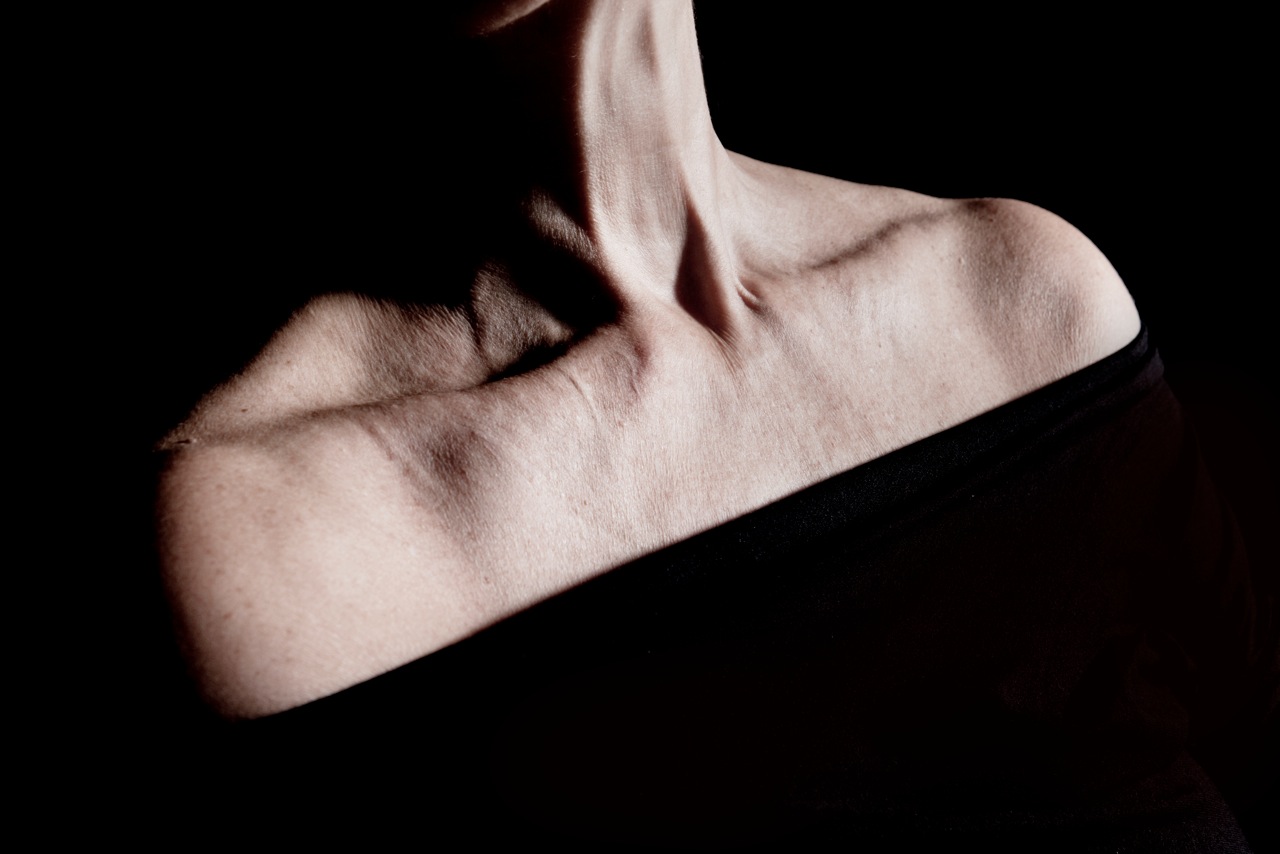 By Anna Furse / Athletes Of The Heart
Conflating her roles as a theatre director, writer, and Professor, this unique event has Furse giving a vivid animated lecture on Anatomy, accompanied by haunting saw playing and illuminating video. The Anatomy Theatres of Renaissance Europe were the horror movies of their day – full of blood, guts, morality and human drama. The public gawped in fear and fascination at the criminal cadaver being doubly punished before their eyes.  Furse takes this idea and runs with it, taking us on a journey of discovery to contemplate our bodies, dead or alive, as she segues from personal loss to the circulation of the blood, from Elizabeth 1 to Lady Gaga. This performance wants to make us think about the meaning of life, why we fear death, and invites us to spend a little time to reflect on our heart and souls – and assert exactly where our liver is.
Place: Project Arts Centre, Cube
Date: Wed 30 Nov (PREVIEW) + Thurs 01 Dec (PREMIER)
Time: 8.00pm (DOUBLE BILL #1)
Tickets: €14/12 PREVIEW + €8 PREMIER
(on November 30, this performance is part of DOUBLE BILL #1 with Just Like A Woman both events are included in the ticket price)
Live Collision DOUBLE BILL Bundle Deal | 2 DOUBLE BILLS of your choice €26/23 | Call Box Office at Project Arts Centre to Book 01 8819613

THE ANATOMY ACT is funded by Arts Council England with a residency commission by Create – the national development agency for collaborative arts in Ireland and CAPP (Collaborative Art Partnership Programme) a transnational programme co-funded by the Creative Europe Programme of the European Union with additional support from Live Collision. It is an Athletes of the Heart production with the Centre of the Body at Goldsmiths, University of London.
More about Athletes of the Heart
Athletes of the Heart was founded by Anna Furse in 2003 with an Impact Award from the Wellcome Trust. Devoted to transgressing artistic, cultural and geographical boundaries, the company collaborates and co-produces internationally. Each project responds to the specific conditions in which it is produced – seeking opportunities to connect process to production over time – evolving dramaturgy and event through research, attention to physicality and with an essential, poetic and vibrant scenography. The company has created works for hospitals, science centres as well as art centres and theatres, and used online tools innovatively for geographically dispersed international collaboration. The company's work has performed in the UK, Serbia, Slovenia, Italy, Ireland, Greece and The Lebanon.
Most recent work includes When We Were Birds (Cantieri Cultural Zisa, Palermo and Live Collision Festival 2014) and Other People's Shoes (Michael Cakoyiannis Centre, Athens, 2016).
More about Anna Furse
Anna Furse is one of the early feminist theatre makers in the UK. Following training with the Royal Ballet in the 1960's, where she won Choreographic prizes from Leonid Massine and Sir Frederick Ashton respectively, she quit dance for theatre in 1971, assisting and translating at Peter Brook's International Centre for Theatrical Research (ICTR) Paris. Following a BA at University of Bristol she was selected for paratheatre work with Jerzy Grotowski's Teatr Laboratorium in France and Poland. After a P.G.C.E. at Goldsmiths, in the 1980s she was a New Dance activist, maker and performer with X-6 collective, co-founder of Chisenhale Dance Space, and co-editor of New Dance Magazine.  At this time she was one of 4 performers (Transitional Identity) to introduce Contact Improvisation into the UK HE system. She concurrently taught internationally, was Head of Movement at Rose Bruford, and co-founded her pioneering feminist physical/visual company BloodGroup (6 international devised touring productions and Clam (by Deborah Levy), with the ICA its London venue).  Artistic Directorships include Paines Plough (1990 -1995) where her controversially innovative mission brought writers to collaborate with dancers and live artists and work site-specifically. Her bi-lingual co-production Down and Out in Paris and London in a disused abbattoir (France/UK, 1992) involved 100 extras and was presented at the Theatre de Gennevilliers in Paris. Her Time Out award-winning Augustine (Big Hysteria) (1991) toured to emerging post-glasnost Russia and was featured in Channel 4 TV's Are Women Mad?  
Anna has directed over 50 productions touring Europe, the USA, Asia and the Middle East, ranging from small scale to regional repertory theatres, theatre-in-education, disabled theatre (GRAEAE), with the RSC, and with many professional companies including Womens Theatre Group (Sphinx), Theatre Centre, New Midlands Dance, Scarlet Harlets and The Little Angel. An internationally published/performed writer, her play The Peach Child was selected for the National Theatre New Connections 2008, staged in 13 Theatres all over the UK, at the Cottesloe Theatre, and produced internationally. Her Methuen anthology Theatre in Pieces, Politics, Poetics and Interdisciplinary Collaboration (2011) includes her Don Juan.Who?/Don Juan.Kdo? co-produced with Mladinsko Theatre, Ljubljana, that headlined the FeEAST Festival at Riverside Studios (2008). This project was evolved in cyberspace with a geographically dispersed company, inventing new ways to harness technology for collaborative creation. Among several more recent smaller scale works, are Sea/Woman (with Maja Mitic, Dah Teatar, Belgrade) and her solo When We Were Birds premiered at the Cantieri Culturali Zisa, in Palermo in 2013, presented at Live Collision  and GIFT Festivals in 2014. Her most recent project Other People's Shoes was commissioned by the Michael Cakoyiannis Foundation in Athens (2016) in a Residency that included a Symposium on Activism and Performance. 
Founding Athletes of the Heart in 2003 with a Wellcome Trust Impact Award, she directed a 10-year project on reproductive issues, The Art of A.R.T (Assisted Reproductive Technologies) producing works both live and on BBC radio. Athletes' partnerships to date have included: 2 hospitals, 2 Assisted Conception Units, a museum, schools, festivals and international venues, including co-productions in Serbia and Slovenia and performances in Beirut, Palermo, Athens, Dublin and the UK. A video installation on Augustine (Big Hysteria) was part of the Mad, Bad, Sad exhibition at the Freud Museum in 2013 -14, alongside works by Louise Bourgeois, Tracey Emin and Sarah Lucas. Aside from the media critics, her work is critiqued and cited in a range of academic books and journals.