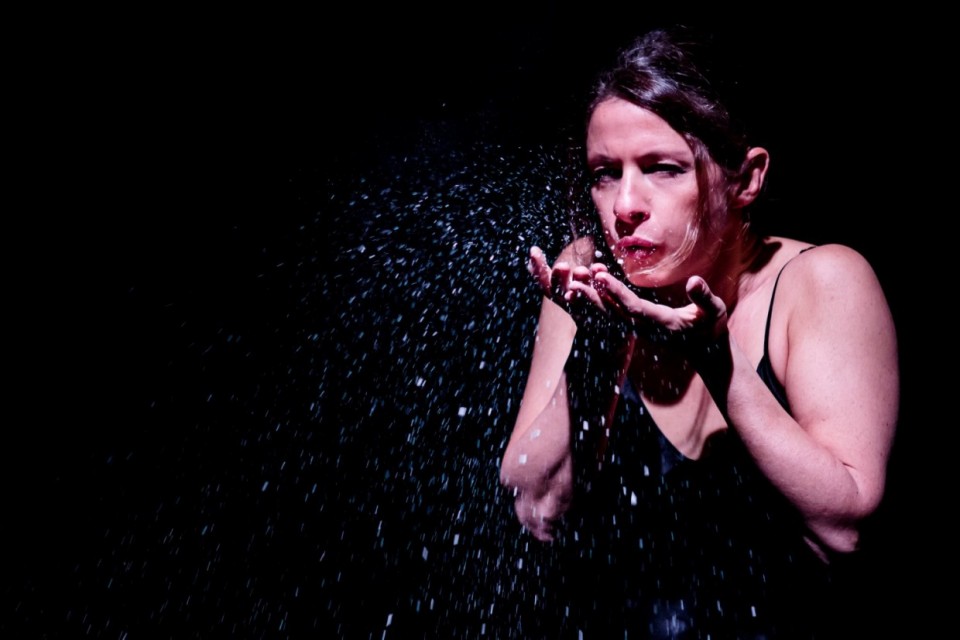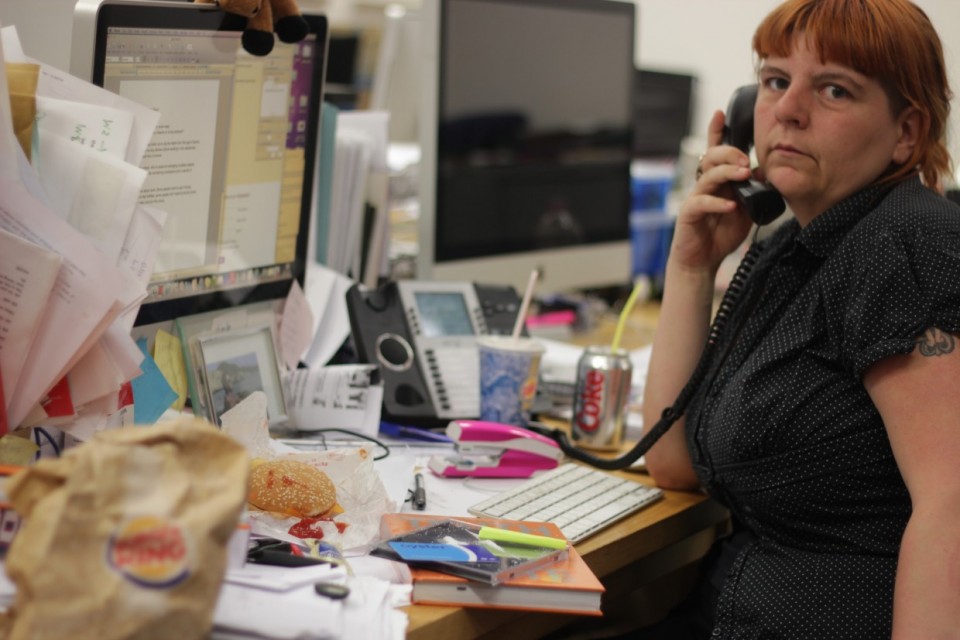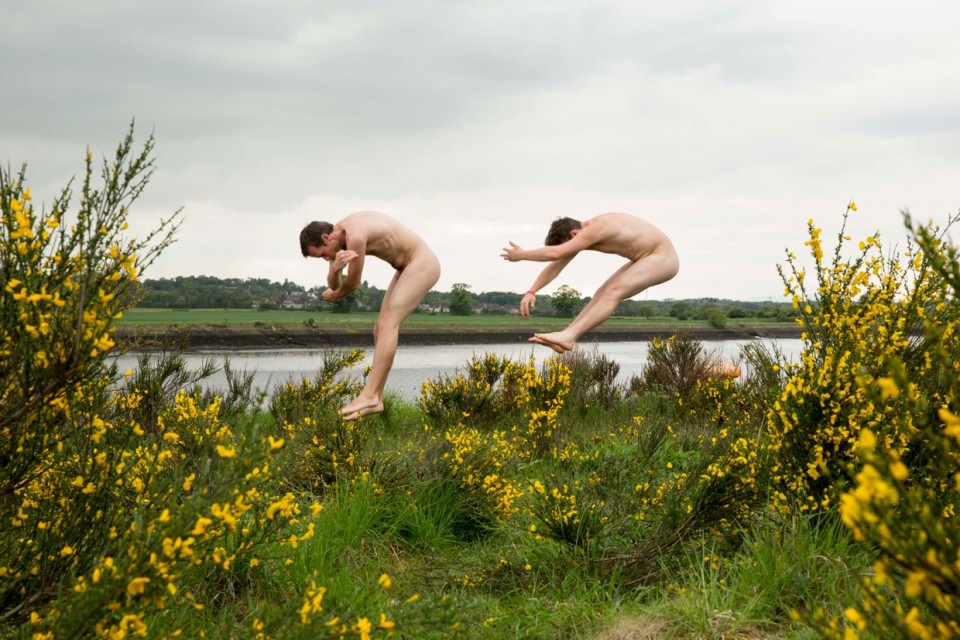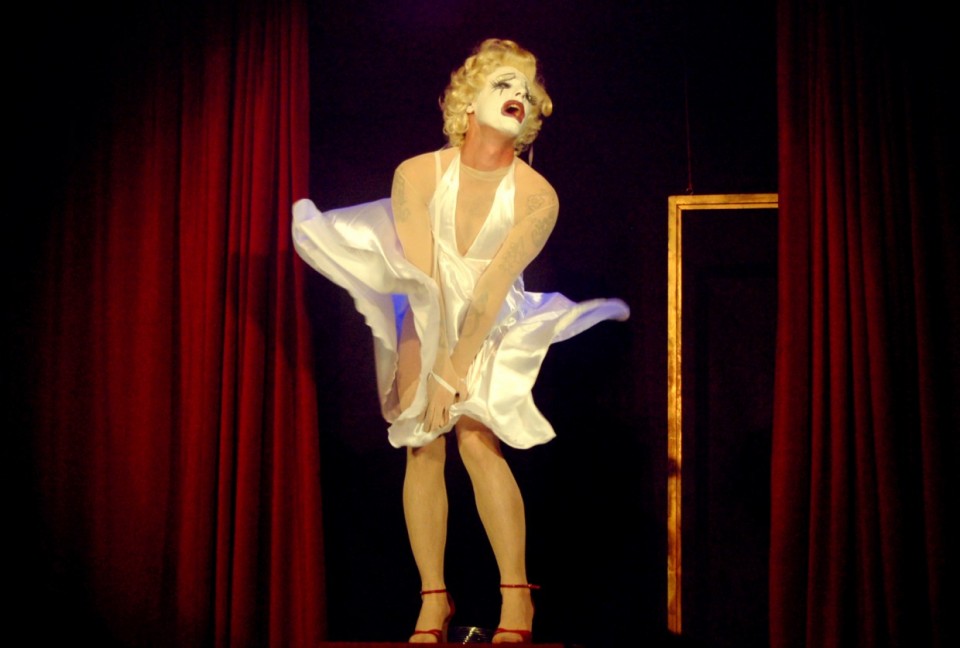 ANNOUNCEMENT TO WET YOUR APPETITE…
LIVE COLLISION INTERNATIONAL FESTIVAL 2015
29 April – 02 May 2015
This year's festival promises to be an incredible line up of exceptional works by exceptional artists.
We are proud to announce a preview of artists and work you can expect to see.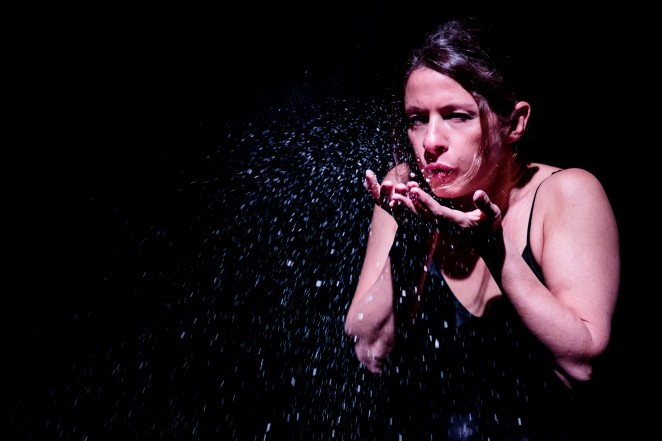 Curious present 'Best Before End'
Can you ever say all the things that need to be said before it's too late? Best Before End is a darkly comic performance that contemplates the inevitable frailty of the human condition, set in the moment before the moment everything changes.
"Work as smart as it is seductive."
Irish Times
Curious (Helen Paris and Leslie Hill)
Curious are a seminal international performance company. Helen Paris and Leslie Hill have been working together as Curious for the past fourteen years. In that time they have made nearly forty projects in a range of disciplines including performance, installation, publication and film. The work is global and domestic: sometimes large, sometimes small in scale. Intimacy and a shared sense of encounter with an audience is always an important element.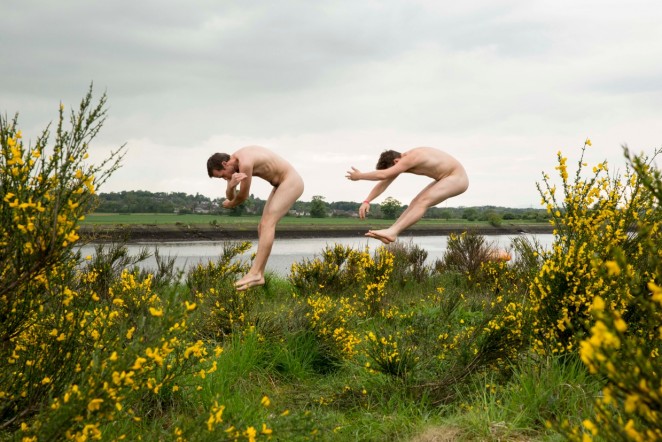 Peter McMaster presents '27'
An ecstatic ritual of life and death. Jim Morrison, Janis Joplin, Jimi Hendrix and Brian Jones all died aged 27. As Peter McMaster reaches 27 he contemplates this age of change, using autobiography and ritual to explore this tipping point between life and death.
Peter McMaster is the recipient of In Between Times 'Wild Card Commission' for IBT15 where he premiered 27 in Feb 2015.
Peter McMaster
Peter McMaster is on the rise, someone to witness just before he goes catastrophic. As an experimental performance practitioner working in response to both internal and external environments Peter's work tends to uphold an emotional and immersive sensitivity while at the same time aiming to disrupt and challenge social and cultural normativity. His current work concerns concepts and practices surrounding gender and masculinity, wildness/wildlessness, spirituality within an arts context and the celebration of nature(s).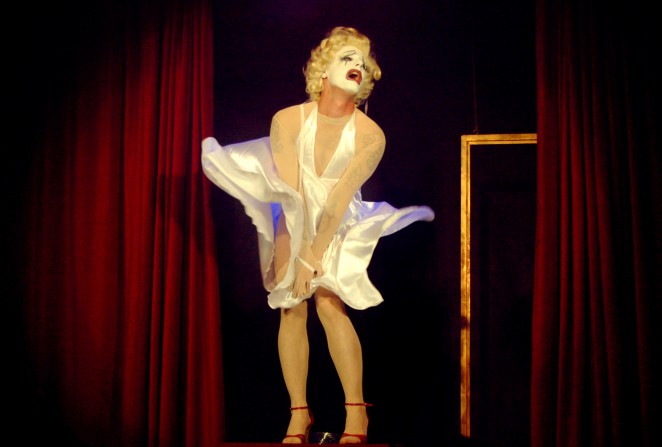 Dickie Beau presents 'Blackouts'
Drag fabulist Dickie Beau shapeshifts through a shadowy soundscape of lost souls in this theatrical trip to the subconscious underworld of his future self. Bringing to life extraordinary audio artefacts. Dickie leads the audience on a bewitching adventure in found sound as he channels the ghosts of his childhood idols, including exclusive tapes of Marilyn Monroe's final interview, published in LIFE magazine two days before her death.
'Touching, bizarre and visually gorgeous… a thing unlike any other… it is the drag show at the end of the world.'
Time Out
Dickie Beau
Dickie Beau has recently built a reputation as a game changer in the world of performance. A pioneer of 'playback' performance and influencing a whole new generation of performance makers.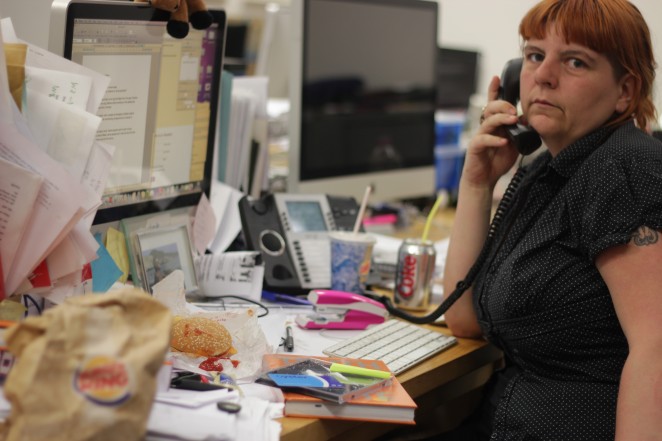 Katy Baird presents 'Workshy'
This is a show about work. Some people work to make money. Some people work to feel fulfilled. Some people don't work at all. Looking through the lens of labor, Workshy is a powerful and honest portrayal of the relationship between class and aspiration.
'Workshy is a sharp, engaging take on the complicated questions that fuel and shape our thinking about work and labor.'  Exeunt Magazine
Katy Baird
Katy Baird is not apologising for making herself heard in the Live Art world.  A London-based artist and activist who often finds herself in uncomfortable situations of her own making. Her solo work is intimate and autobiographical, reflecting on gender, class and sexuality.
MORE TO COME NEXT WEEK…WHEN TICKETS GO ON SALE
There is no other festival like this one!
Live Collision International Festival is Ireland's leading festival of Live Art, with a vast international programme of live performance, digital interactions, dialogues, exhibitions and publications never before shown in Ireland.
Live Collision permeates both the cultural landscape and the city with equal provocation and rigour.