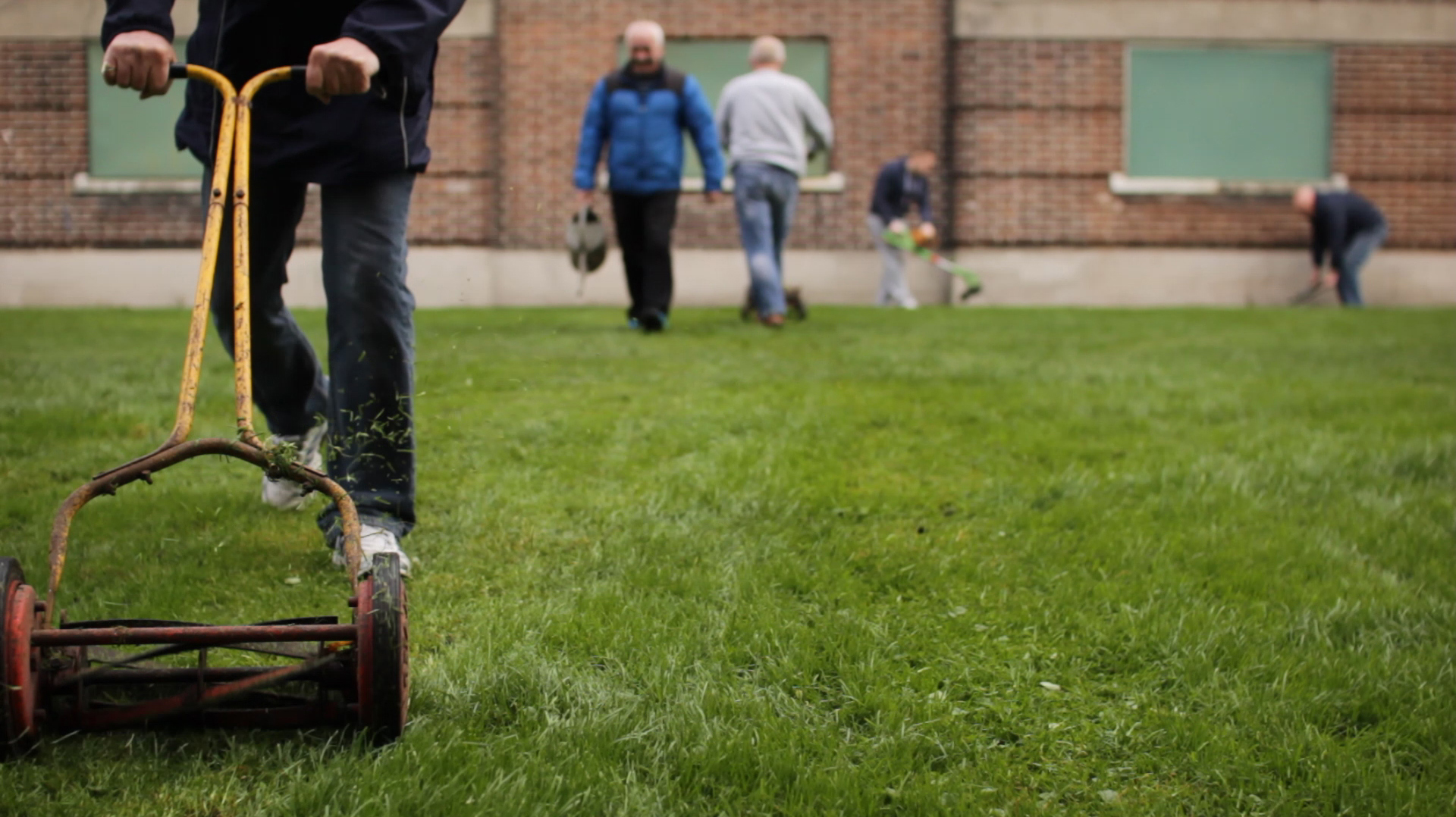 by outlandishtheatre platform
For two years OT platform worked on a collaborative arts project Come into The Gardens. Their collaboration with the remaining residents of St Teresa's Gardens in Dublin 8, a social housing estate on the brink of demolition, resulted in a one off inter-media performance installation, a Reunion (attended by 250 residents and ex-residents) and the arts film 'Come into The Gardens' which premiered at Jameson Dublin International Film Festival. This film is being shared in the heart of the city in Meeting House Square as part of Live Collision.
This long term project will be concluded by EX-hib-IT-US 2015, a new contemporary mini opera to be presented in Filmbase, May 14th-16th.
For this urban opera we wrote new songs and scores. The songs are portraits. The songs are conflicting. The songs are unbearably tedious. The songs are otherworldly. The songs are fantasy. The songs reveal an artistic exploration of the human structure of Dublin's ever-changing social city landscape.
Place: Meeting House Square
Dates: 30 April
Times: 22:15
Tickets: Free