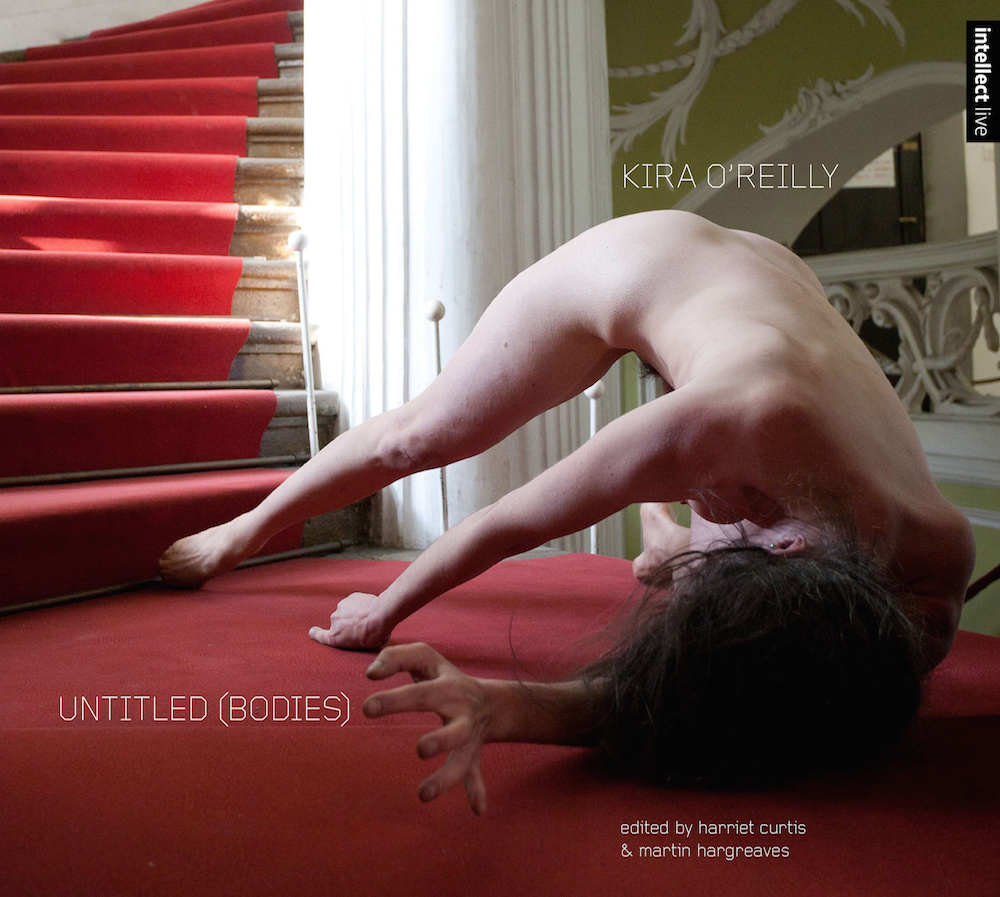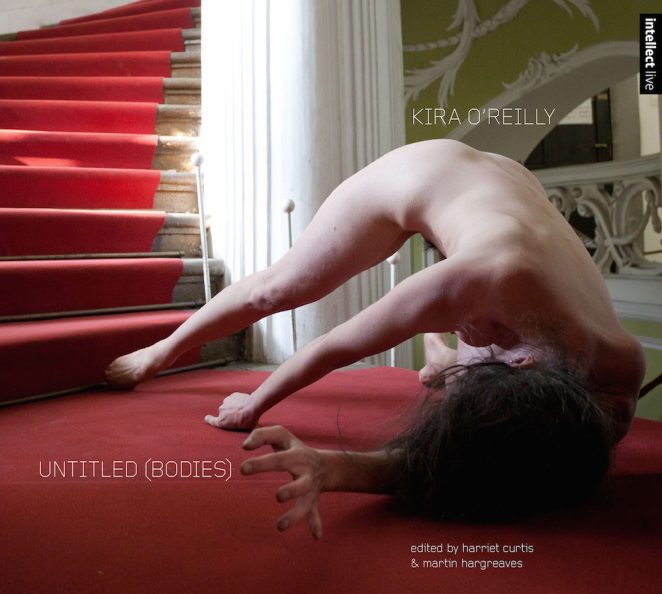 Kira O'Reilly: Untitled (Bodies)
The works of interdisciplinary artist Kira O'Reilly use the uncertain boundaries of bodies as the starting point for their enquiry. Specifically, O'Reilly asks what kind of societies become possible in collaborations across species, organisms and bodies, and she explores these questions through sustained and experimental engagements with politics, biopolitics, change (social, corporeal, chemical, reactive) and the complex relations between the human and the non-human.
Kira O'Reilly: Untitled (Bodies), edited by Harriet Curtis and Martin Hargreaves, is the first book to offer an in-depth engagement with her many works across diverse formats. Bringing together writings by major artists and thinkers, such as Marina Abramovic, Shannon Bell and Tracey Warr, alongside extensive documentation of the artist's work from two decades of practice, the contributions engage with such topics as ideas of performance, feminist political aesthetics, biotechnical practices, image-making and the intersections of humans and animals. The book also includes interviews, archive material and O'Reilly's own writings.
Speakers will include Kira O'Reilly (Artist), Harriet Curtis (Editor), Fergus Byrne (Artist), Amanda Coogan (Artist) and others to be announced soon.
Live Collision and Live Arts Development Agency join forces to launch this publication in Dublin. Other launches will take place in Helsinki and London. 
Place: Project Arts Centre, Cube
Date: Tue 05 Dec
Time: 5pm
Tickets: Free – please reserve a place

About the Publication
The editors: Harriet Curtis is a teaching fellow in performance studies and liberal arts at King's College London. Martin Hargreaves is a writer, dramaturg and performer.
Co-published by the Live Art Development Agency and Intellect Books, as part of the Intellect Live book series.
The publication is supported by King's College London, Queen Mary University of London, CAPP (Collaborative Arts Partnership Programme; an innovative four year collaborative arts programme co funded by the European Union), the Live Art Development Agency and Arts Council England.