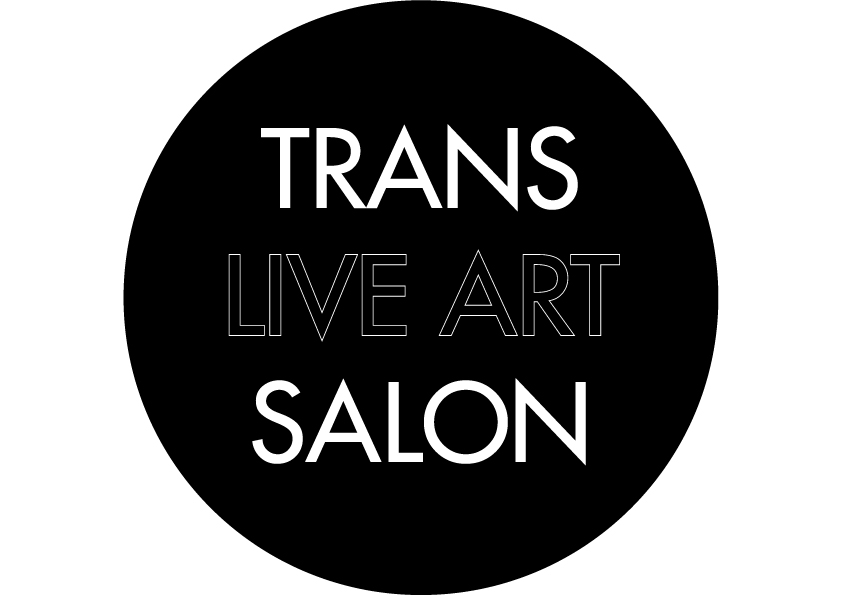 TRANS LIVE ART SALON
The TRANS LIVE ART SALON is shared initiative between Robyn McQuaid-O'Dwyer (Artist) and Live Collision and will take place throughout LIVE COLLISION INTERNATIONAL FESTIVAL // SPECIAL EDITION 2016.
The TRANS LIVE ART SALON is a trans-run festival residency for trans, non-binary, and other non-cis individuals and practitioners who want to experience LIVE COLLISION INTERNATIONAL FESTIVAL // SPECIAL EDITION 2016, to engage with international artists with international trans artists as mentors, and discuss the future of trans art and archives in Ireland.
'As trans narratives come more and more to the fore, on the Irish stage and in the Irish press, what is frequently missing from mainstream discourse are trans voices. We as trans artists know that this is not due to a dearth of trans artists and opinions, but to limited opportunities and to barriers for our community often not considered. We want to combat this by bringing together trans and other non-cis people across generations and genders to be present as a collective throughout the festival, and to engage critically with and reflect on Live Art practice. We want to imagine how we as a collective could produce art and narratives that would challenge and critique how we have been portrayed in Ireland up till now.' – Robyn O'Dwyer
Our hope for this initiative is to build a network of participants who might continue engaging as individuals or as a collective towards art, advocacy, an active engagement with archives, and/or a potential further iteration of TRANS LIVE ART SALON in LIVE COLLISION INTERNATIONAL FESTIVAL 2017.
The project at this stage will be organised by Robyn McQuaid-O'Dwyer in collaboration with Live Collision, but the intention going forward is for collective organising.
OCCUPY
ART
WORK
TOGETHER
CHANGE
NARRATIVES