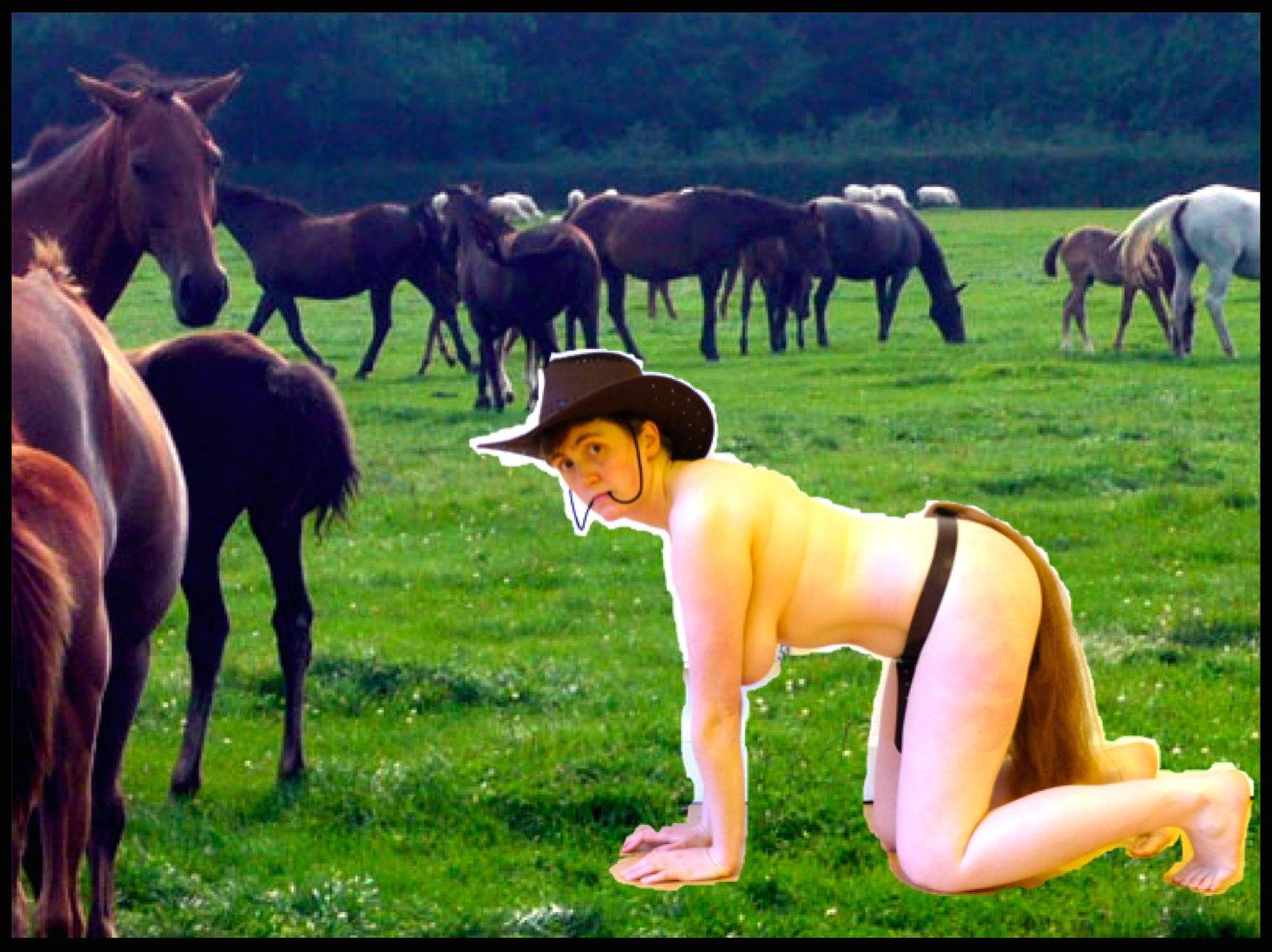 by Eilidh MacAskill
Tell, me about it, Stud. Well, Dr Freud tells me I'm missing something and I think he's right. He tells me that until I get over it and turn my desire for that missing thing into a desire for a baby I'm gonna be in deep shit. He also tells me he doesn't really get chicks…
A new performance about penis envy, masculinity, horses and DIY.
Place: Cube, Project Arts Centre
Dates: 2 May
Times: 8.15pm
Tickets: €15/13
(this performance is part of a double bill with "Dickie Beau: Unplugged" and both performances are included in the ticket price)
There are a limited number of festival passes available that will grant you access to all 3 nights double bills for just €33. Contact Project Arts Centre Box Office on +353 1 8819 613 to avail of this offer.
PRAISE FOR STUD
"A fully-frontal assault…hilarious and whimsical…cogent and provocative" **** Mary Brennan, The Herald
MORE ABOUT EILIDH MACASKILL
Eilidh MacAskill is based in Glasgow and creates performances and projects that sit somewhere between theatre, live art and visual art inspired by Nature and how we human animals live in the world. She is Artistic Director of Fish & Game and also works as a freelance performer with other artists. The work is often for children and often presented in non-theatre sites and public spaces. But this one isn't.