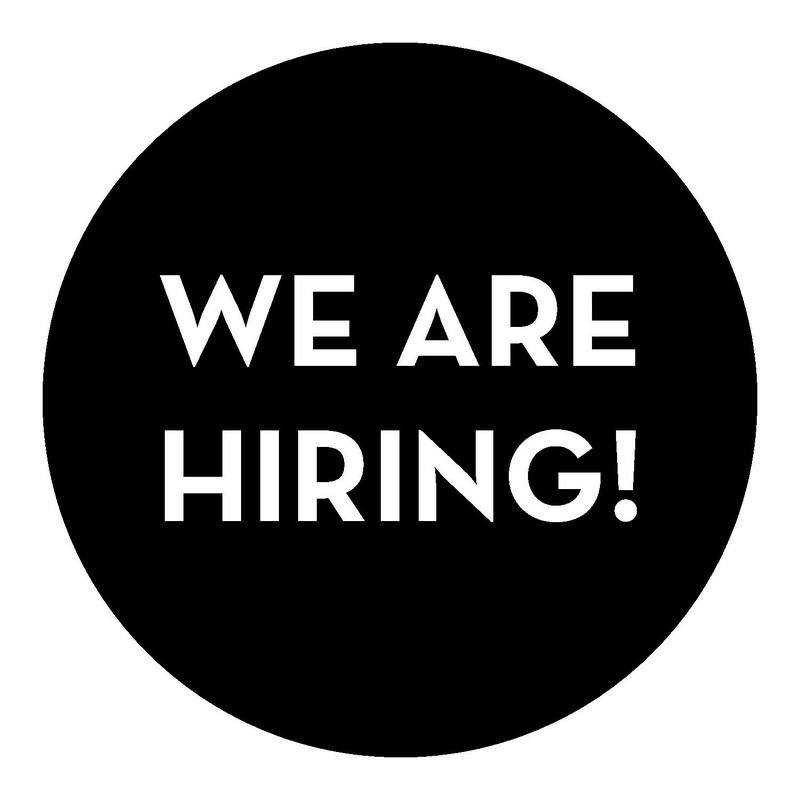 PRODUCER // LIVE COLLISION INTERNATIONAL FESTIVAL (PAID)
WE ARE SEEKING A LINE PRODUCER TO WORK ON LIVE COLLISION INTERNATIONAL FESTIVAL 2019. THIS IS A ROLE FOR A PROFESSIONAL FREELANCE PRODUCER WHO HAS EXPERIENCE LINE PRODUCING/LEAD PRODUCING PROJECTS OF VARYING SCALE ACROSS ARTFORM WITH DISTINCT EXPERIENCE OF PRODUCING THEATRE, DANCE AND/OR LIVE PERFORMANCE.
Live Collision is both an annual curated international festival and a Creative Producing House. Live Collision is a leading curatorial model for Live Art in Ireland with a reputation & network across IRE, UK & Europe. We only present work that has never before been presented in Ireland through a programme of performance & contemporary theatre across live & digital platforms. We work with emerging to seminal artists of exceptional calibre & bring some of the most dynamic local, national & international artists together under one platform. We create a space for the development & presentation of work, as well as a social & political context, that otherwise does not have a home within existing infrastructures.  The 'city' hosts the festival with studio works at Project Arts Centre, and gentle agitations across the city in various performance and digital forms. We promote an ethos of equal access & equality across all areas of the festival with ground-breaking initiatives & multiple invitations to audiences and artists demonstrating multiple ways to experience & engage in the festival.
If you would like to join our team please see below for an outline of the role of Producer.
ROLE: PRODUCER (FESTIVAL)
We are looking for someone who is…
An energetic and committed Producer who is interested in the role independent festivals have to play in the cultural landscape of the city. Someone who has a keen interest in Live Art, Theatre, Performance and Live practice. A Producer with a global view and a keen desire to both support artists to realise their work and to create extraordinary experiences for audiences. Someone with a positive attitude and energy who will prioritise upholding the quality of experience for artists and audiences alike.
We are seeking dynamism, commitment and a rigour to 'make it happen'.
The role will include a range of tasks which include –
Working directly with the Festival Director to realise the ambition of the festival
Leading projects and initiatives
Working directly with artists
Engaging with creative and technical teams
Managing project budgets
Securing key elements required for the making of and presentation of the art-work
Liaising across artists teams and the festival team
Liaising across partners and stakeholders
Foreseeing potential problems and off-seeing them with strategy and good planning
Skills and qualities required are –
At least 2 years+ working in the creative sector
Good organisation skills and ability to plan well
A good communicator across the festival team, artists and venue partners (in person, on email and phone etc)
Capable of self-organising and working independently
Confident to contribute, collaborate and support
Able to work within tight budgets and deadlines
Ability to multitask and prioritise accordingly
Have excellent IT skills – Word and Excel and familiarity with Google Drive.
CONTRACT: 9 WEEK CONTRACT: Please note time is self-managed in agreement with the Festival Director. The expectation of days worked per week are outlined below (days can be split into hours spread across the duration of the week).
Week 1: starts on Wed 06thMarch: approx. 1day
Week 2: w/c 11thMarch: approx. 2 days
Week 3: w/c 18thMarch: approx. 2 days
Week 4: w/c 25thMarch: approx. 2 days
Week 5: w/c 01stApril: approx. 2 days
Week 6: w/c 08thApril: approx. 2 days
Week 7: w/c 15thApril: approx. 5 days
Week 7: w/c 22ndApril: approx. 5 days
Week 8: w/c 29thApril: approx. 1 day
Week 9: w/c 06thMay: approx. 1 day
FEE: PAYMENT IS BASED ON A FLAT FEE WHICH TAKES INTO ACCOUNT THE DURATION AND NUMBER OF DAYS REQUIRED IN TOTAL AS OUTLINED ABOVE.
HOW TO APPLY: Please send a one page cover letter and CV. Be sure to include your contact details. Please take the time to outline your energy and suitability for the post based on the outline above. If you have questions about the role drop an email ahead of the deadline to the email address below.
To apply please write 'Ref: application Producer' into the subject line and email your application to producer@livecollision.com
DEADLINE Friday 01 March 2019 (before 6pm)