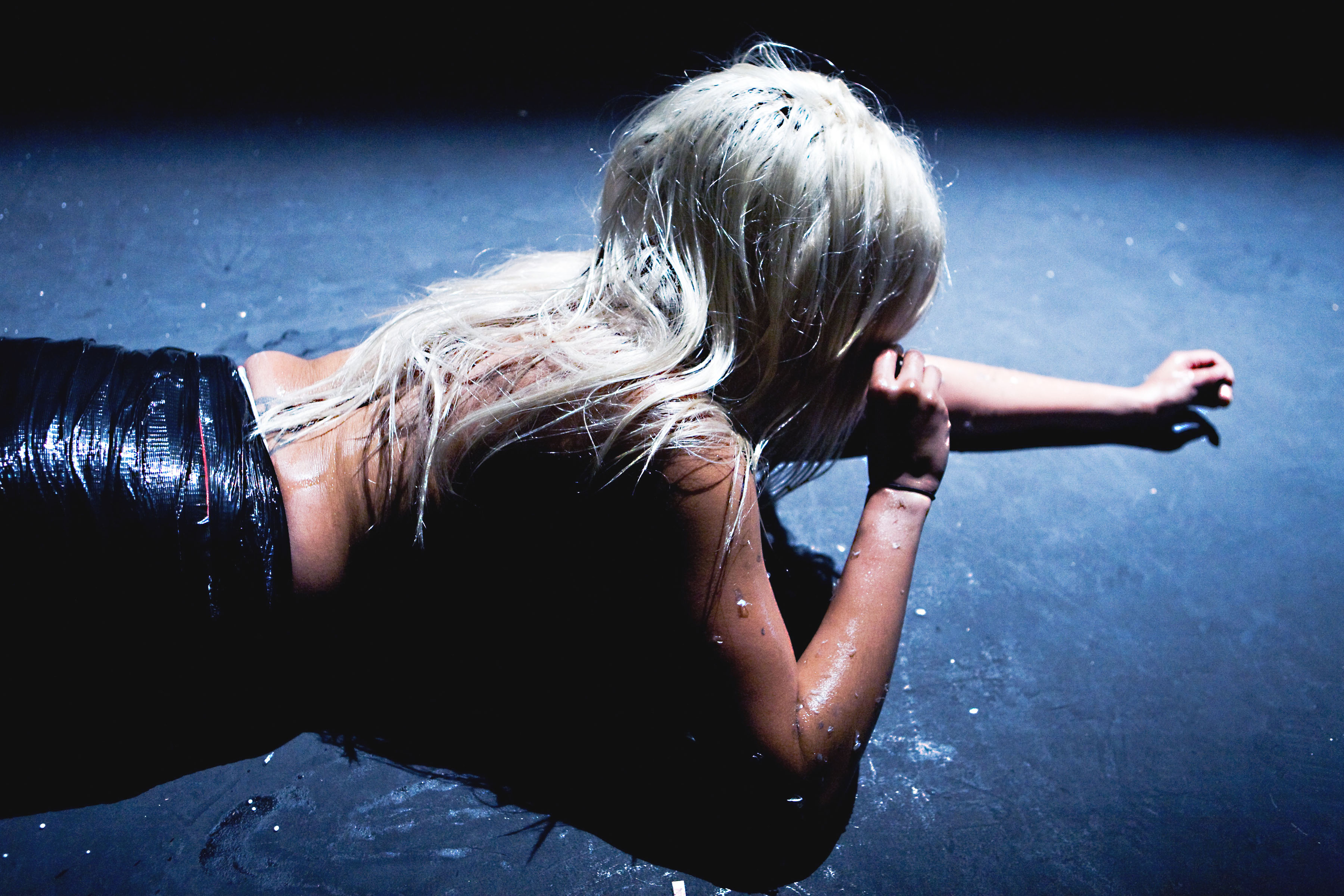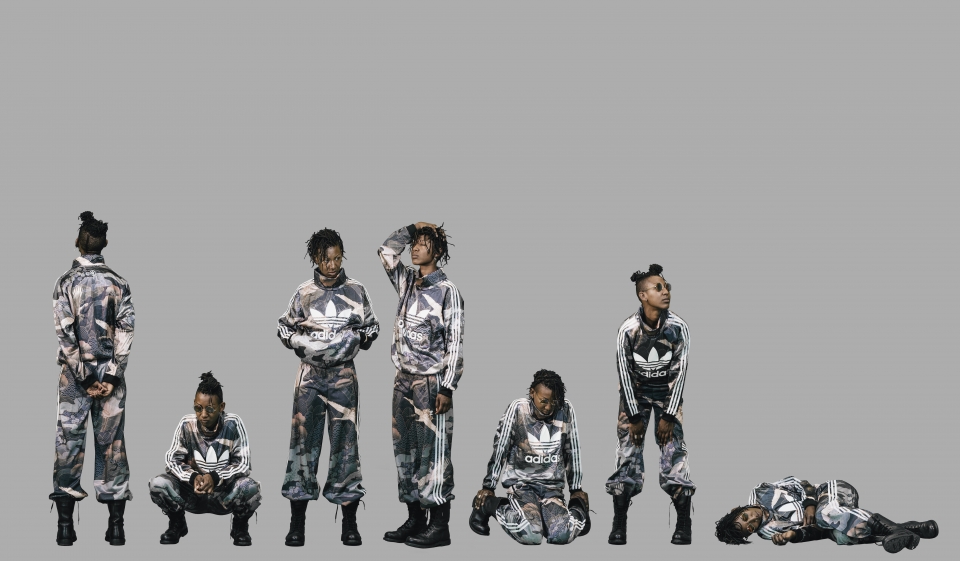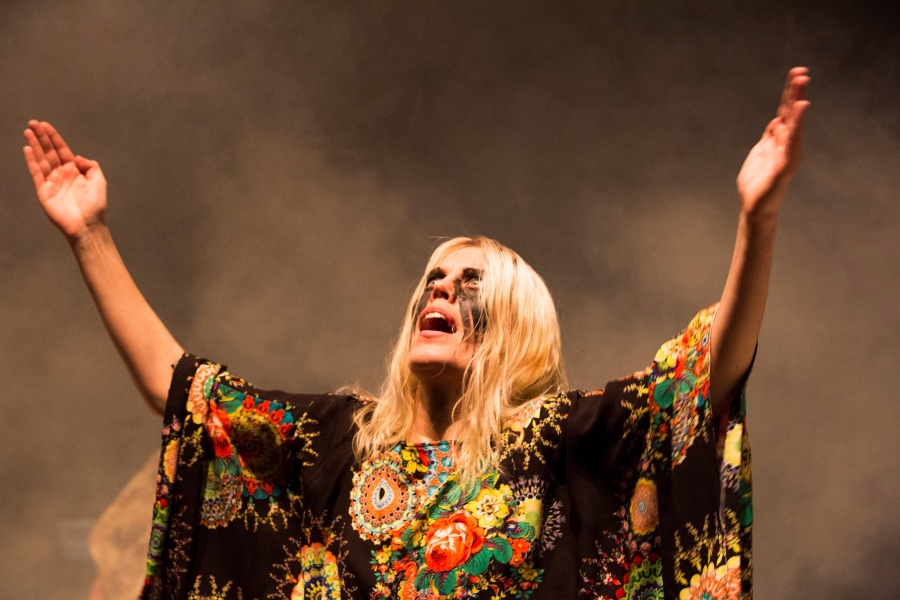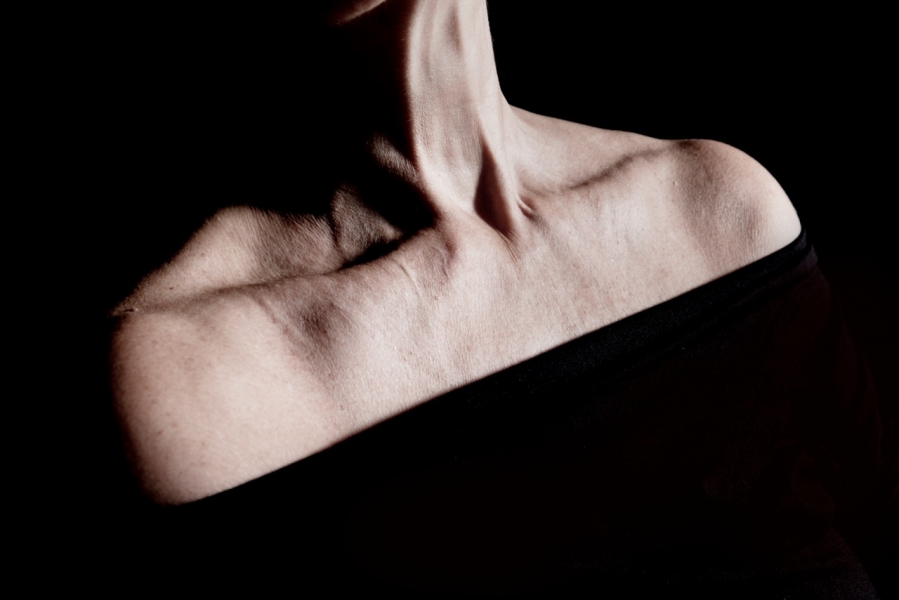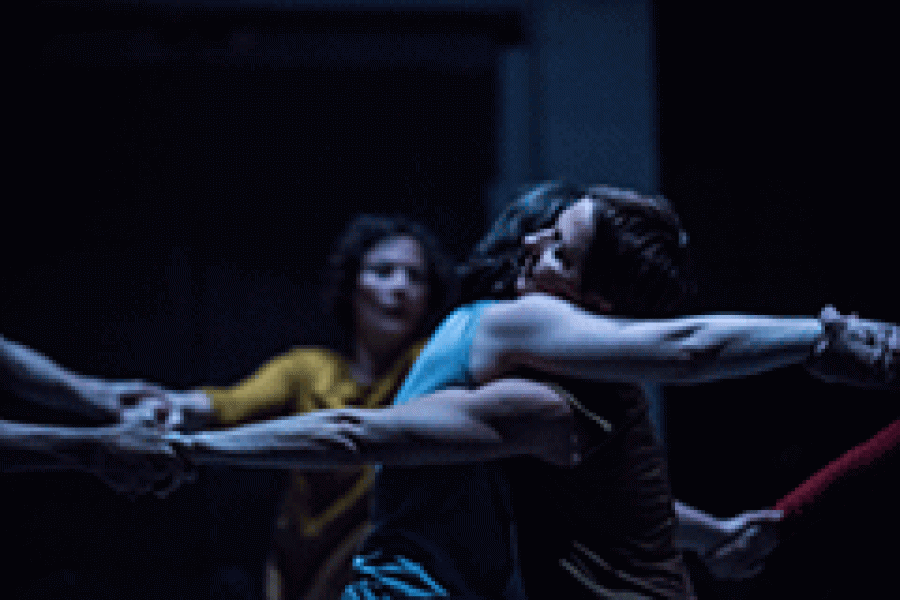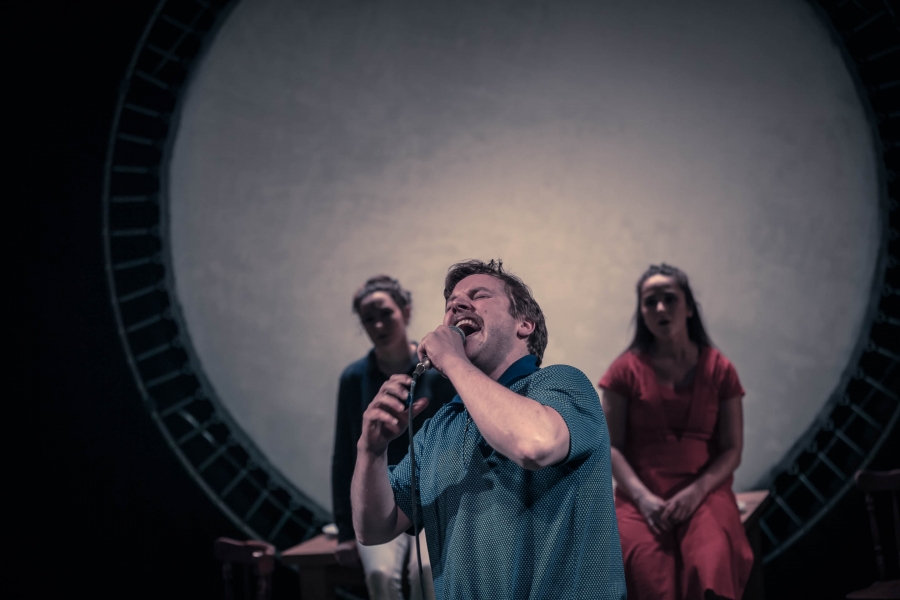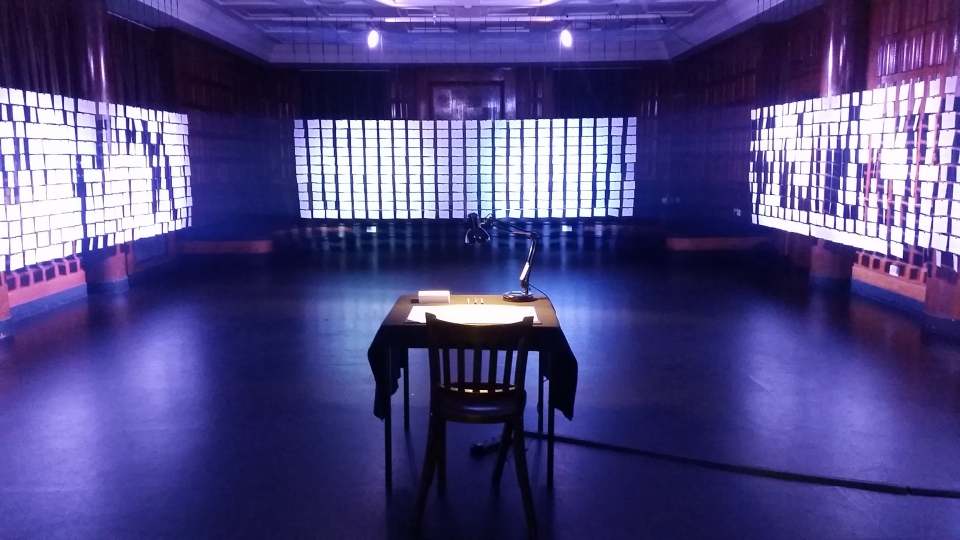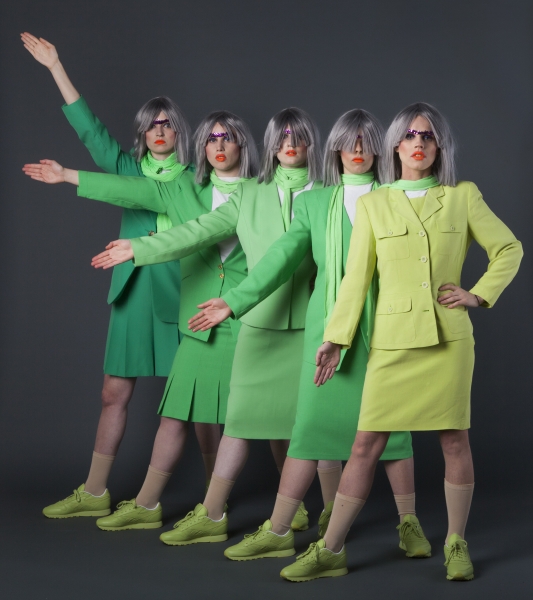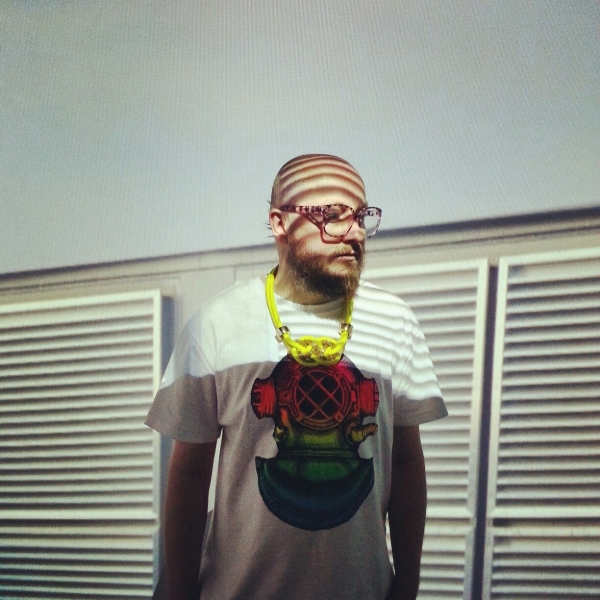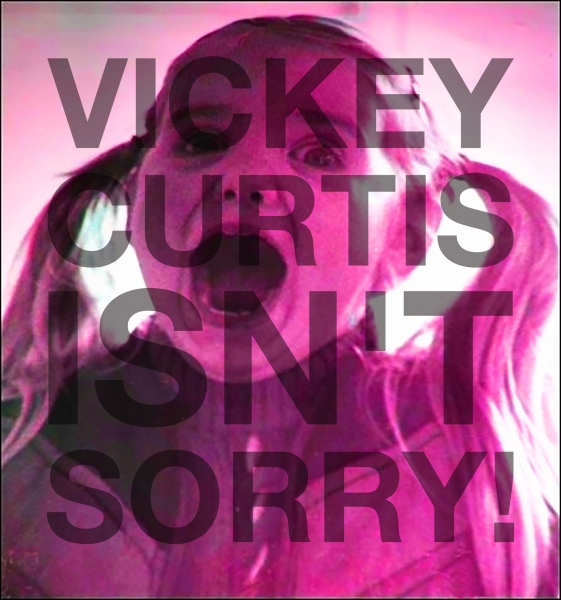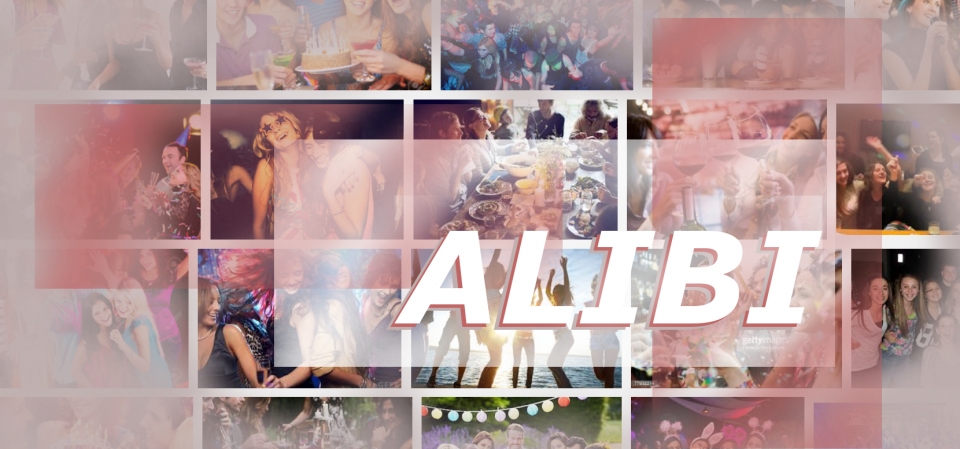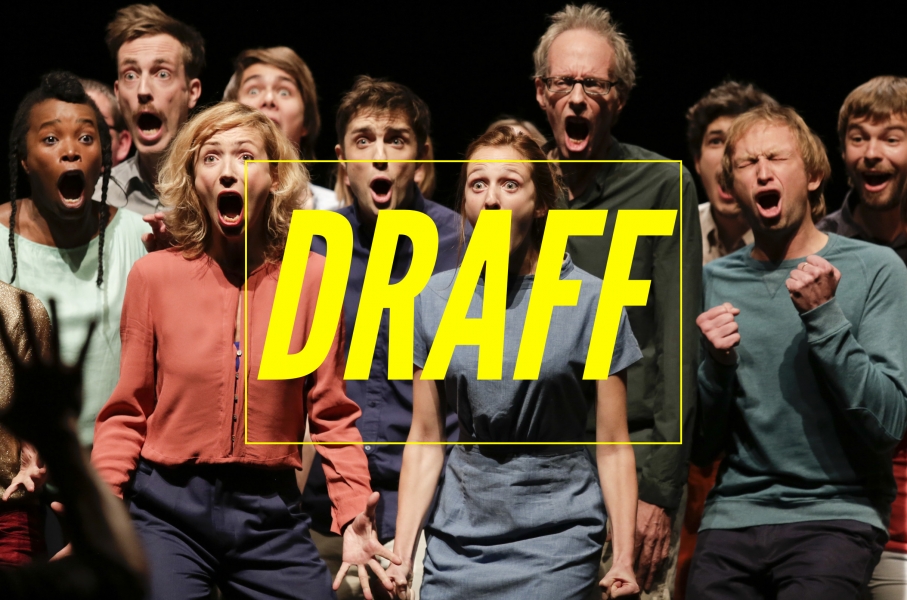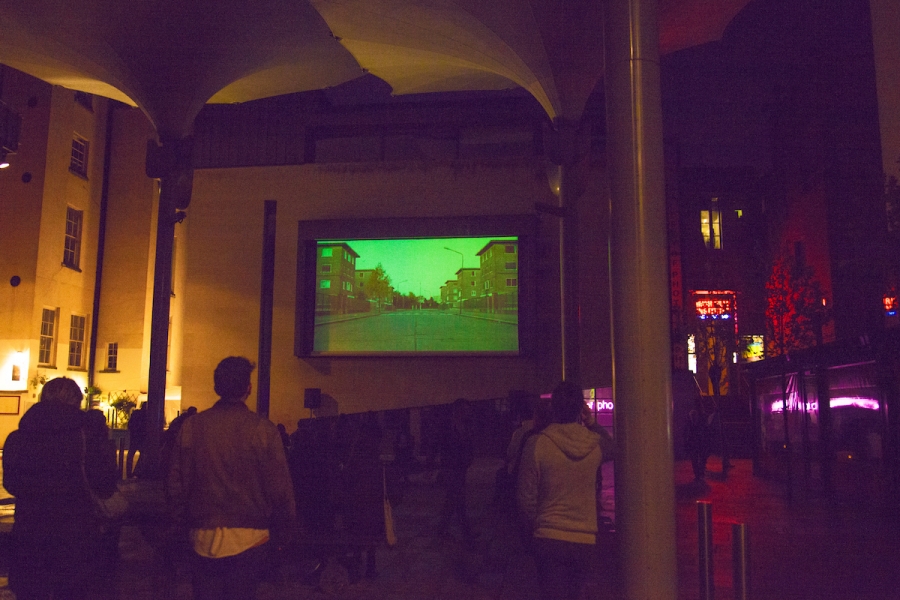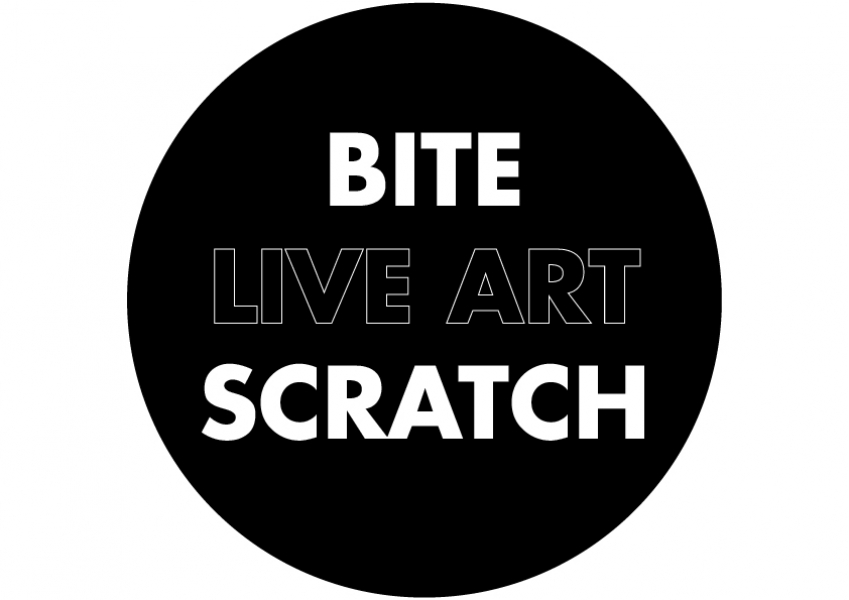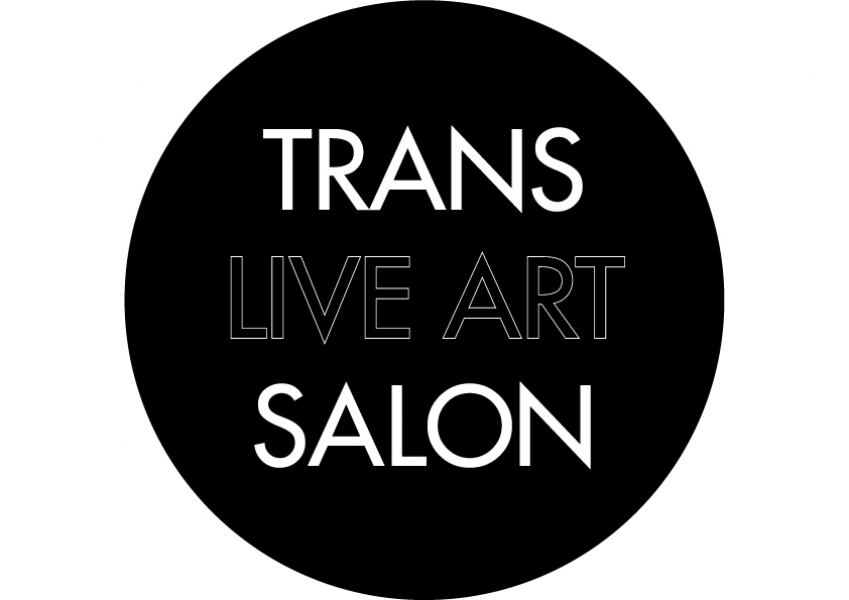 LIVE COLLISION INTERNATIONAL FESTIVAL 2016 // SPECIAL EDITION // 30 Nov – 04 Dec 2016
Live Collision's SPECIAL EDITION programme is a curated festival programme of work with the value of artists and audiences, and the processes in which they converge, held central to the festival. Live Collision prioritises the artistic rigour and trajectory of artists and their work over time (days, months, years and decades) while celebrating the moments live performance becomes realised in various shapes and forms. The meeting of the live performance with audiences is pinnacle to the moments we hold most valuable. We are keen for our audiences to witness and meet live performance from a number of points across time, proximity and art-form.
For this year's festival Live Collision has co-produced two large scale works, both with seminal artists from Ireland and the UK, the first of which will have its world premiere at the festival before touring in the UK & Europe. The second is a work that has premiered and toured internationally in the early part of 2016 and Live Collision welcomes the work back home, inviting audiences to experience a dance work originally performed across two continents which otherwise can not be re-presented. Instead we ask our audiences to witness the evidence of this work and what remains through a live performance installation.
Alongside this sits some of the most daring and beautiful work for our time with exceptional live performances and provocations in our DOUBLE BILLS and OFF-SITE work; each work boldly asking us (the festival audience) to consider our place in the culture, in society, the world and in the grand scheme of things. From seismic questions on race, gender and identity with gentle agitations and rip roaring energy in equal measure.
Once again we reposition BITE SIZE SCRATCH performances where Irish based artists articulate and present a germ of an idea, and audiences are asked to critically engage with the proposition of the work to build further works that will grow and develop through 2017 and beyond.
Our LIVE ART SALONS and initiatives WHY LIVE ART, WHY NOW and TRANS LIVE ART SALON generate the space for dialogue, exploration and discussion while being indicative of the value the festival holds in live practice and the spaces live performance carves for activism, consciousness-raising and visibility with a view to writing back against the conventional narrative and coming together around our individual and collective selves.
I look forward to spending a fantastic and extraordinary weekend together. Lynnette Moran – Festival Director
LIVE COLLISION CREATES EXTRAORDINARY EXPERIENCES FOR AUDIENCES AND SUPPORTS THE MOST CHALLENGING ARTISTS AND IDEAS OF CONTEMPORARY CULTURE.
PROJECT ARTS CENTRE is 50 and LIVE COLLISION INTERNATIONAL FESTIVAL is one of 9 companies/artists programmed as part of Project Arts Centre's 50th Birthday Season in Autumn 2016.
Join the conversation
#Project50 #LiveCollision
WE ARE LIVE | WE LIVE ART | WE ARE IN PROXIMITY
It is a rare and beautiful thing!