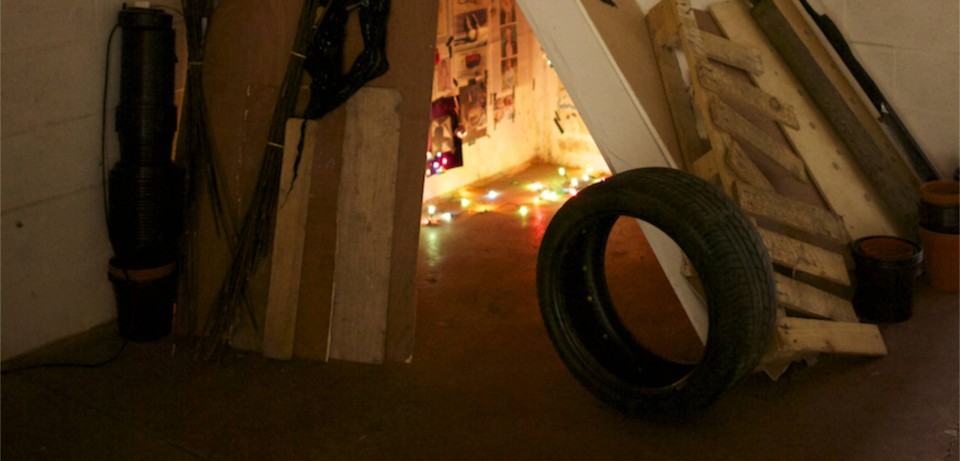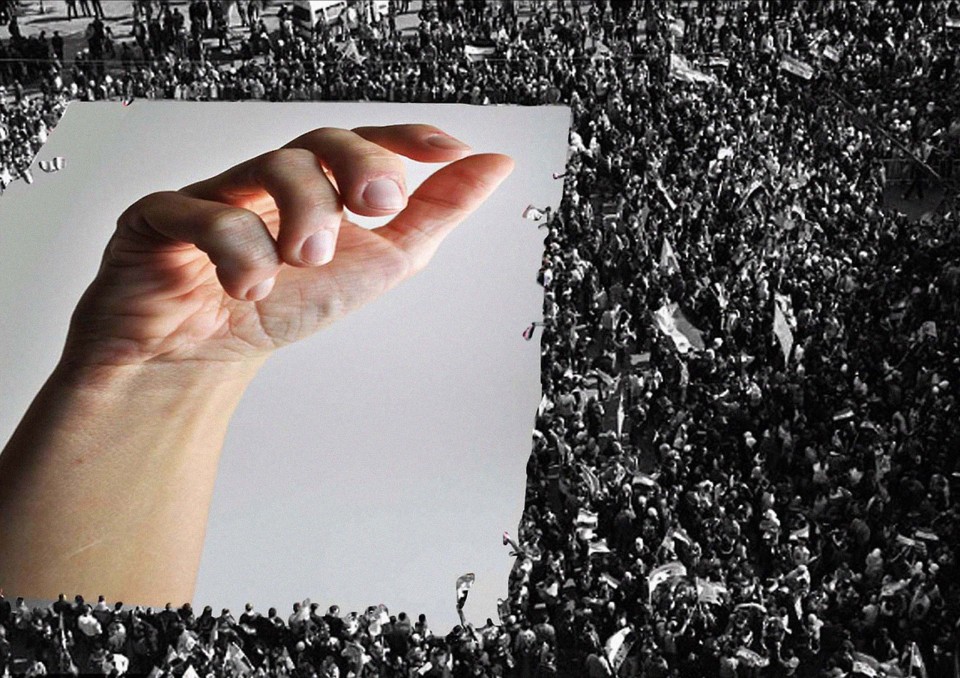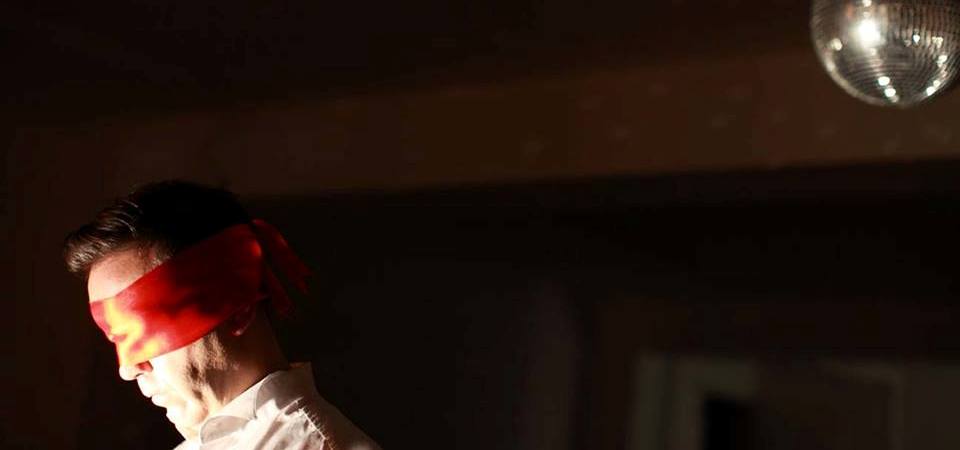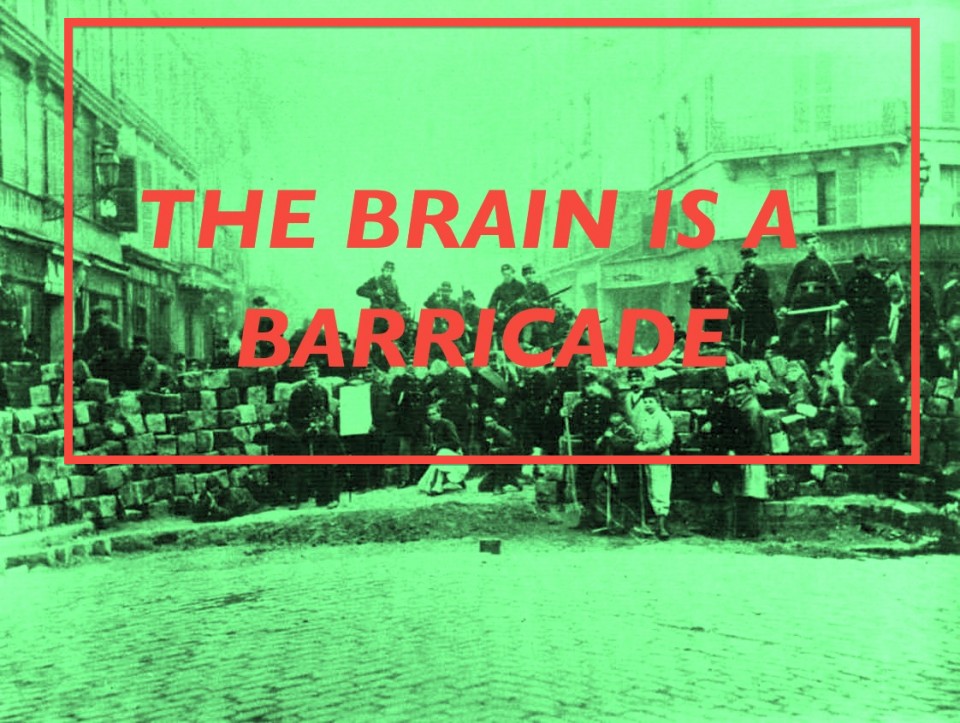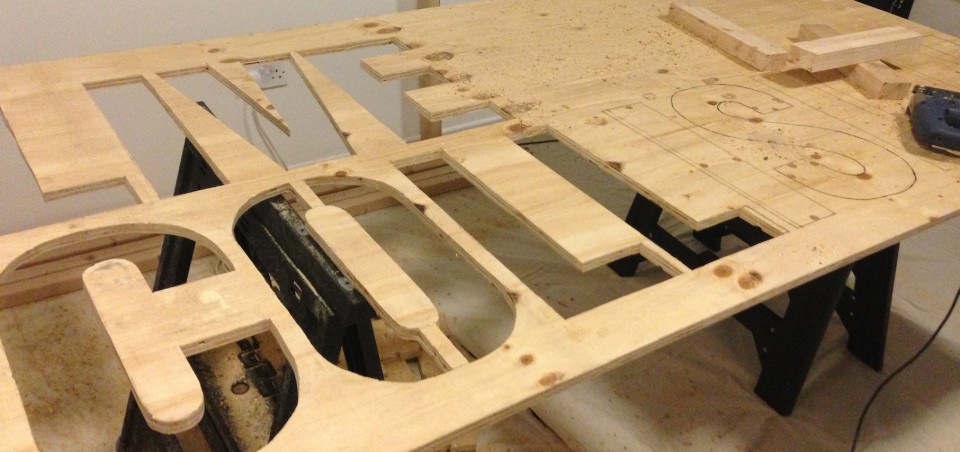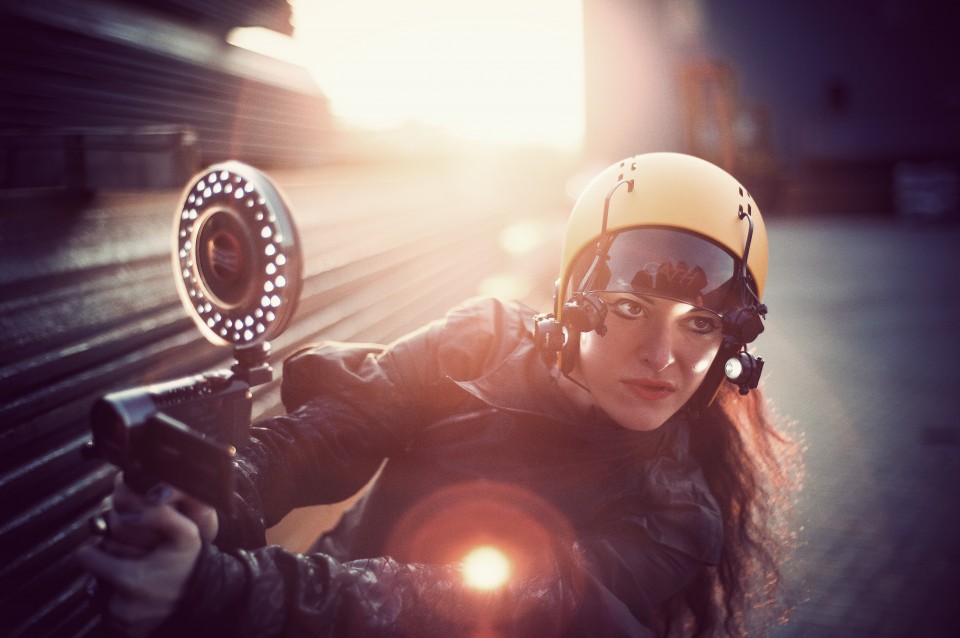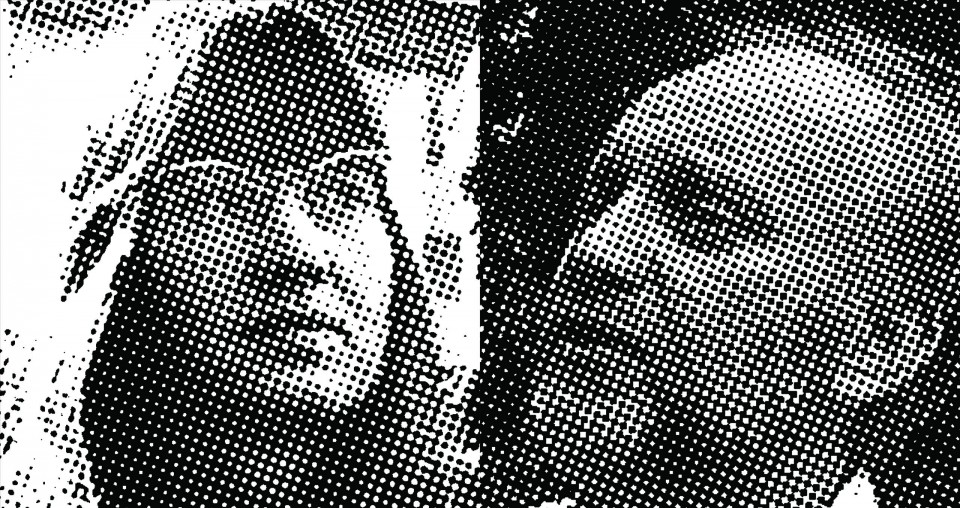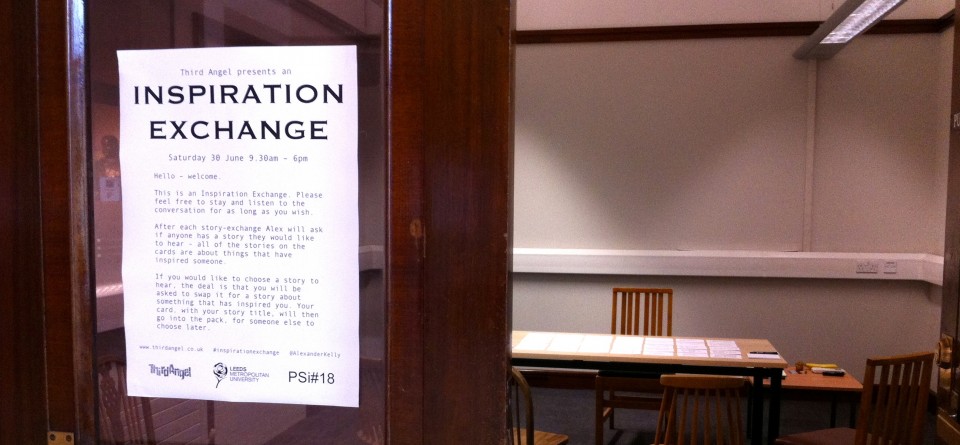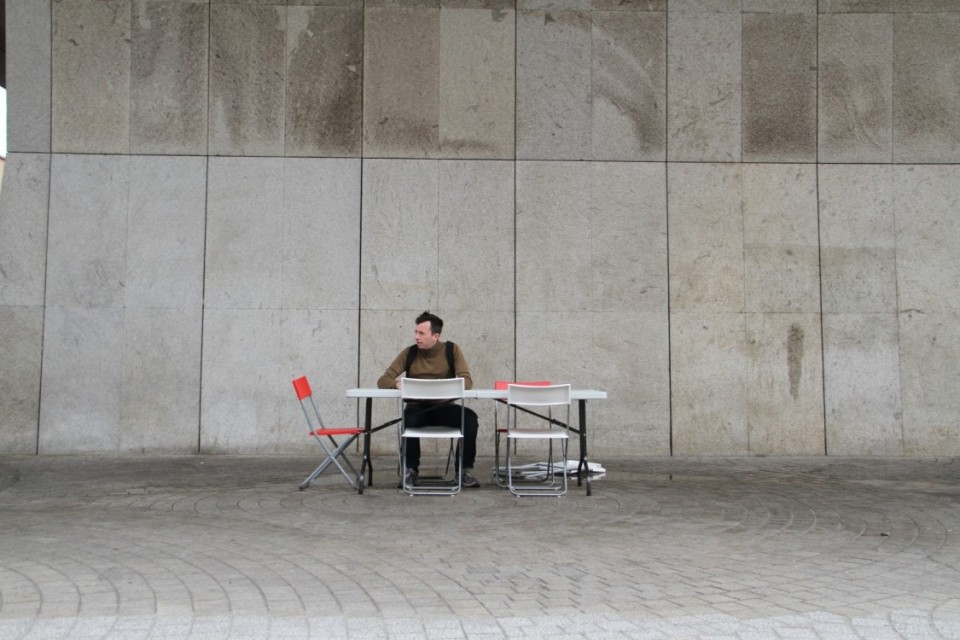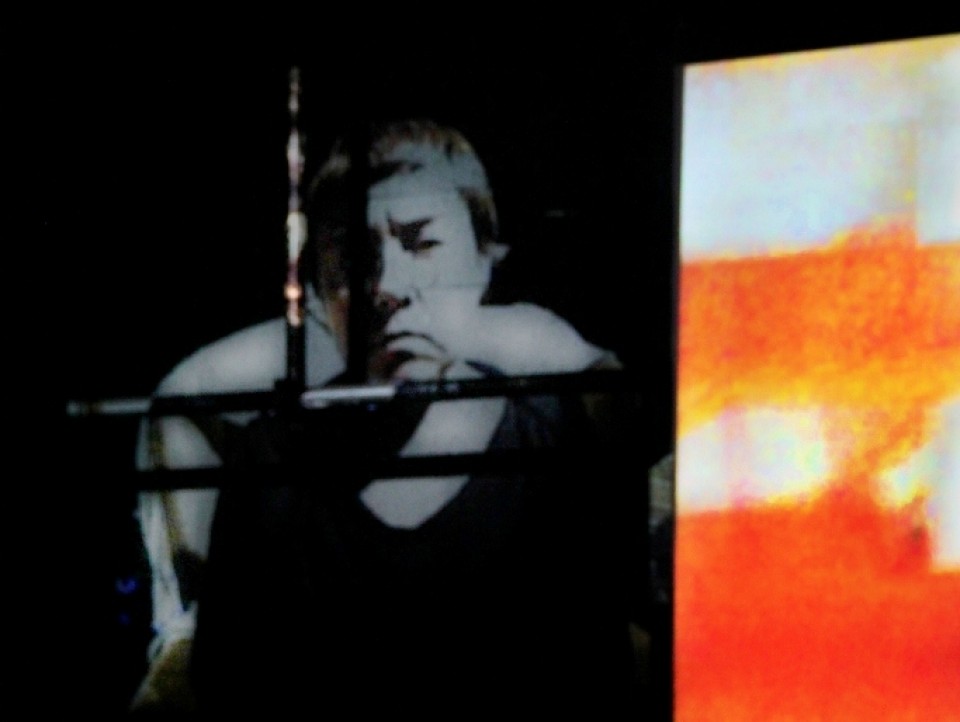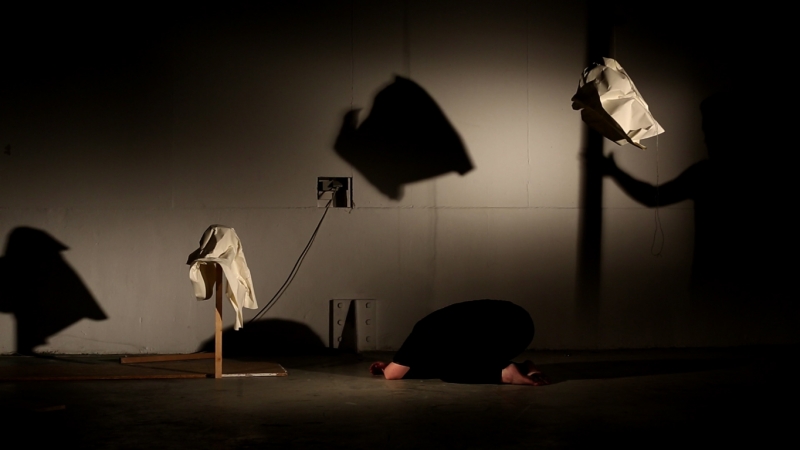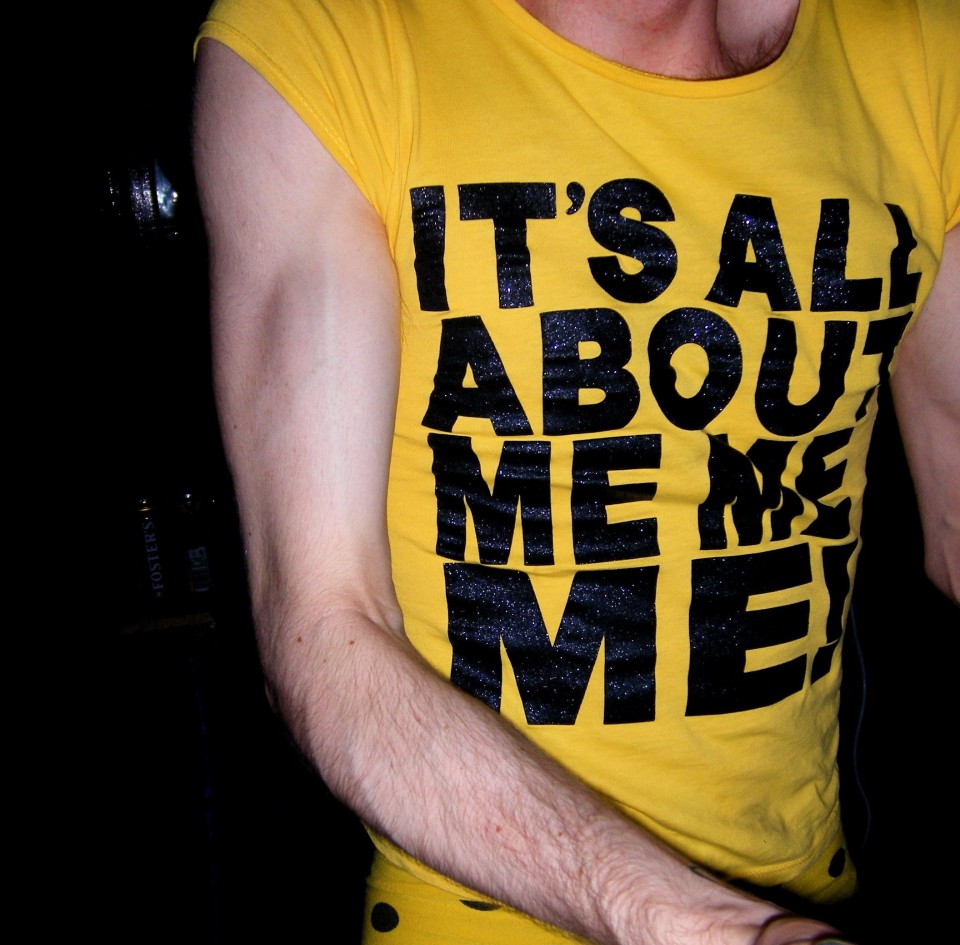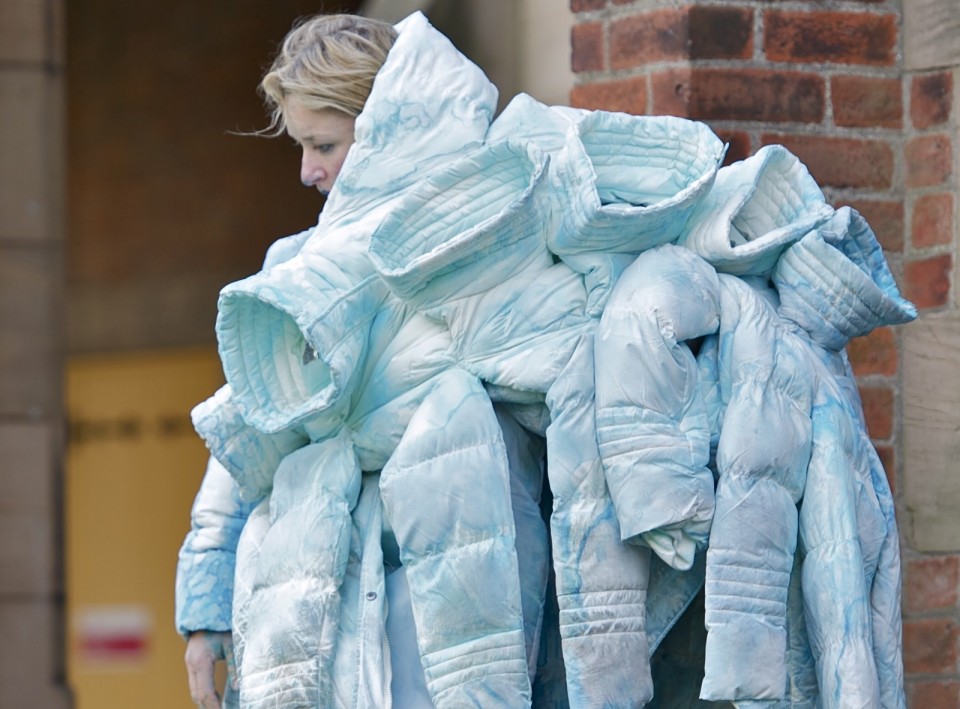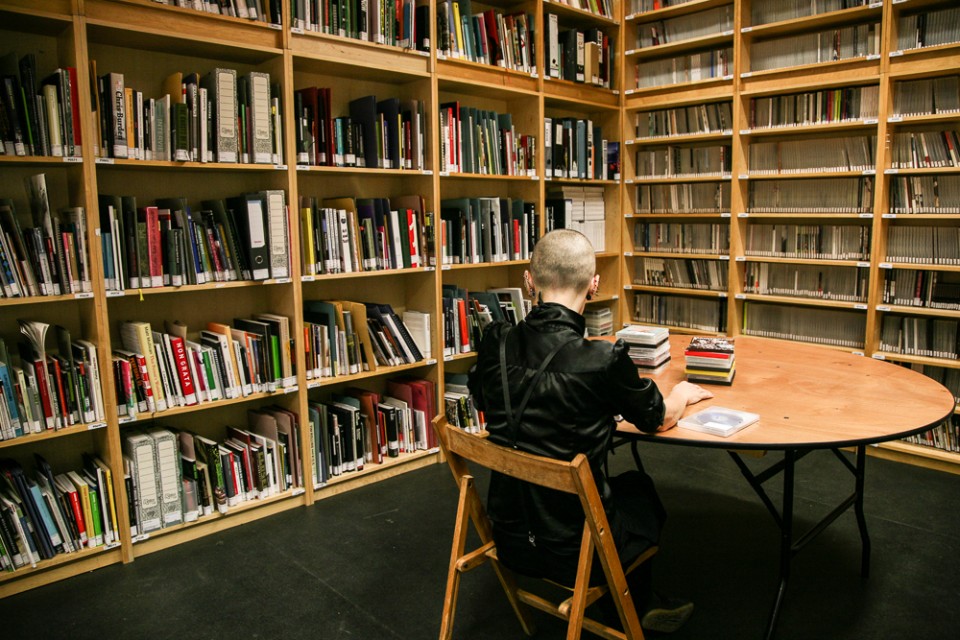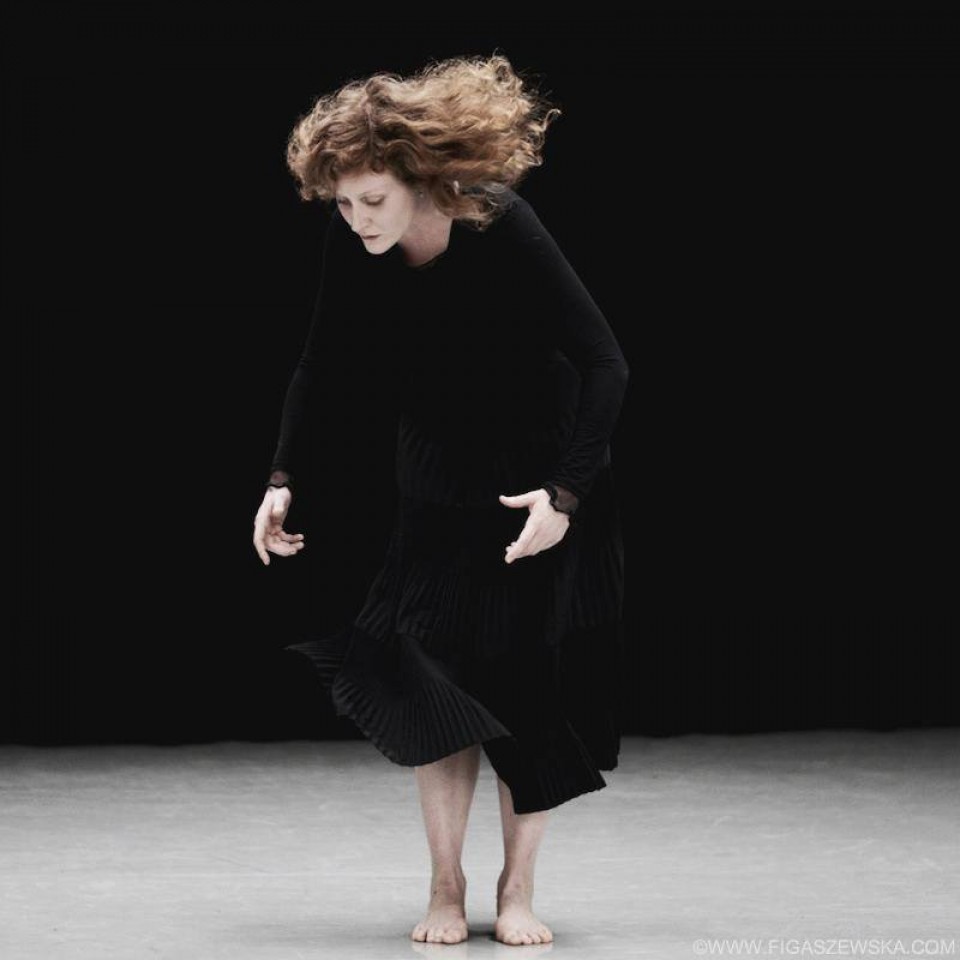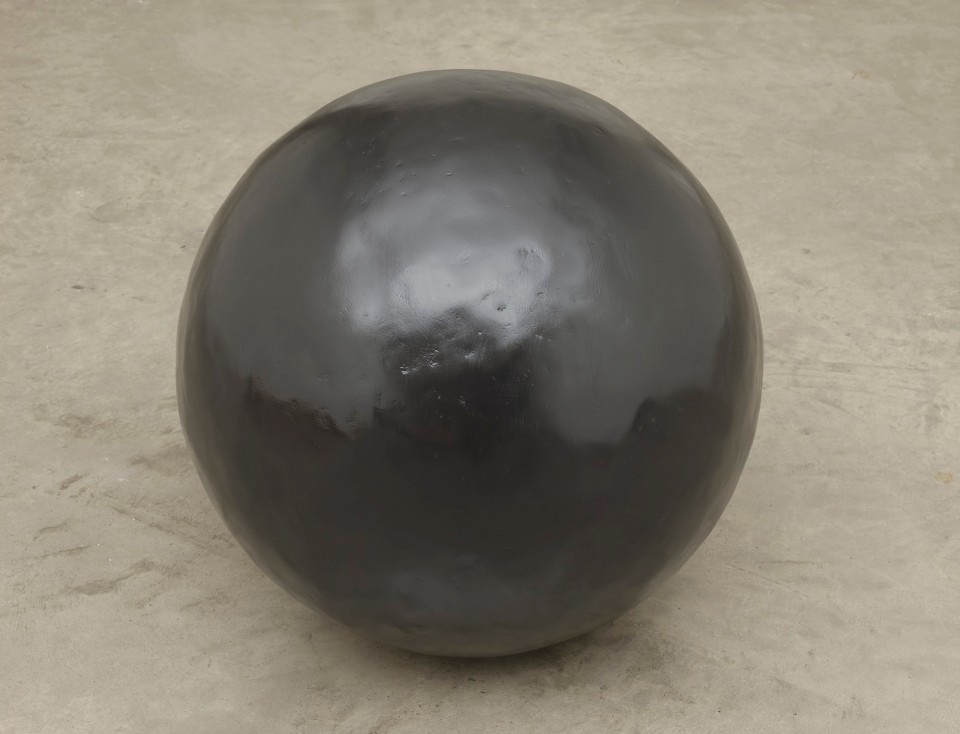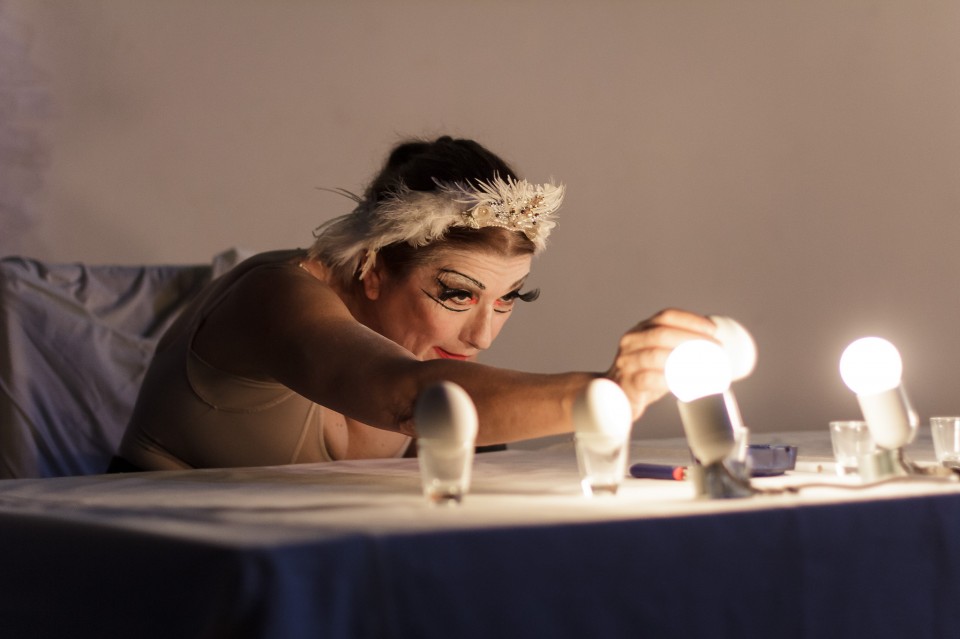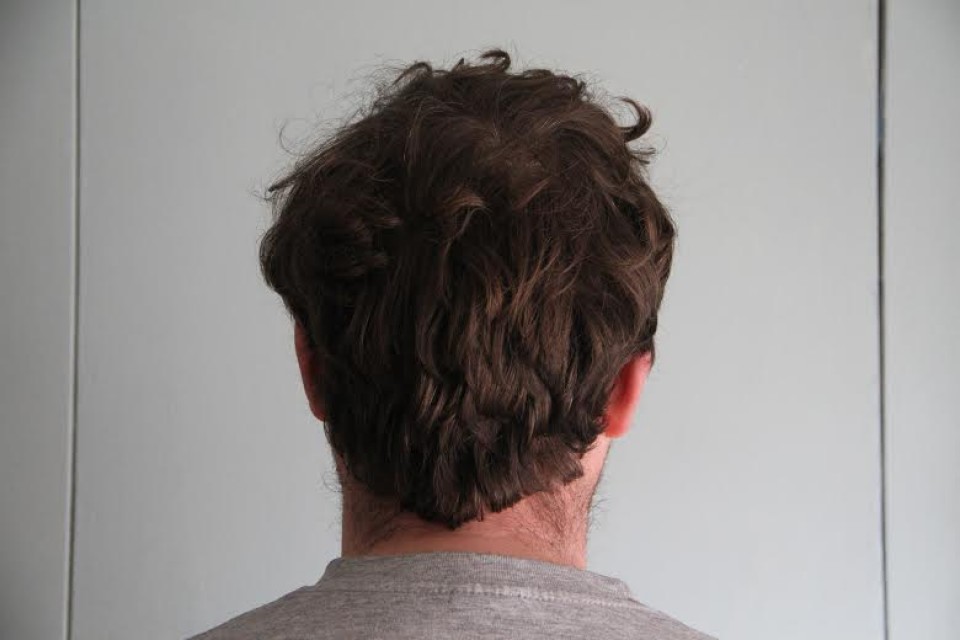 23 – 26 April 2014
WE ARE LIVE | WE ARE LIVE ART
Live CoLLision International Festival is for the culturally curious and a curious culture; blurring the edges of the performance space between the real and the imagined, between the private and the public throughout the city…
A kaleidoscopic adventure beaming throughout Project Arts Centre and across the city into hidden locations, public addresses, covert identities, unknown callers, secret exchanges, collective actions and moments of perfect isolation…
Live Collision International Festival is a festival of live art creating extraordinary experiences for audiences and artists alike.
Questioning what are our obligations to act on our political and cultural beliefs, and what impact will this have on our sense-of-self? How do we consider those actions in relation to our city, to public space and our cultural gatherings? What are the consequences and how do we devise the outcomes?
Company Info
Established in 2009 by Lynnette Moran, Festival Director & Founder, Live Collision has grown a reputation as the leading curatorial model of live art in Ireland; a curated platform for exceptional performance makers, bringing some of the most exciting national and international artists to Dublin. Invited artists, both make and present challenging new works that encourage audiences to experience live performance in fresh new ways. Together we actively explore the proximity between 'liveness' and 'performance', between the collective experience and the isolated encounter.
Live Collision International Festival is supported by Arts Council's Festival and Events Scheme, Dublin City Council, Project Arts Centre, Create, Dublin Fringe Festival's Fringe Lab, Culture Ireland, GIFT Festival, British Council Ireland, The Lir and in 2014 we welcome new partners The Library Project, Temple Bar Gallery + Studios, Science Gallery, Pop Up Happenings, Darklight and LeCool.
BOOK YOUR FESTIVAL PASS BEFORE 16TH APRIL AND RECEIVE OUR REAL DEAL OFFER – SEE ALL 3 NIGHTS DOUBLE BILLS FOR JUST €30 – CONTACT PROJECT ARTS CENTRE BOX OFFICE ON +353 1 8819613 TO AVAIL OF THIS GREAT OFFER