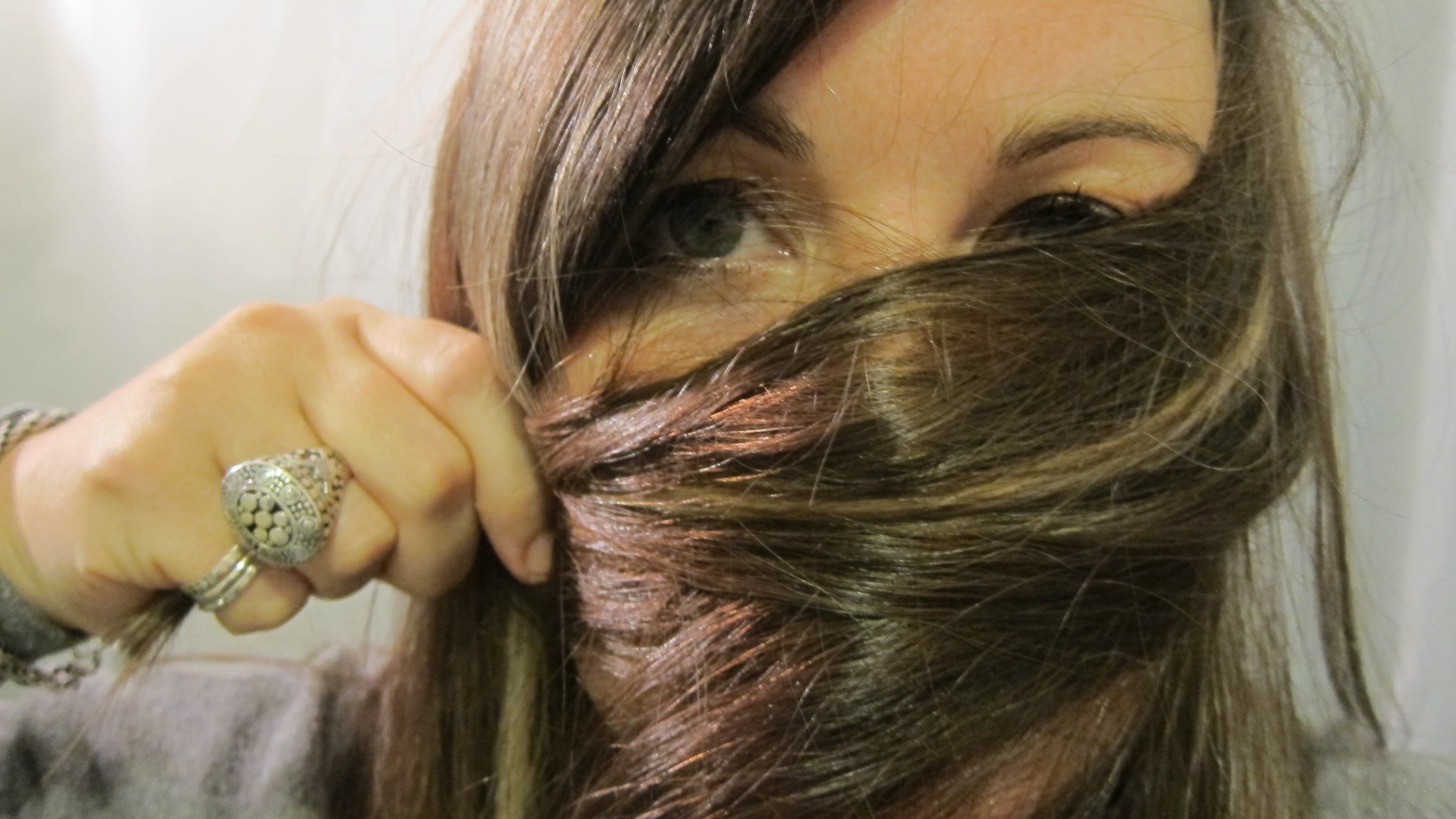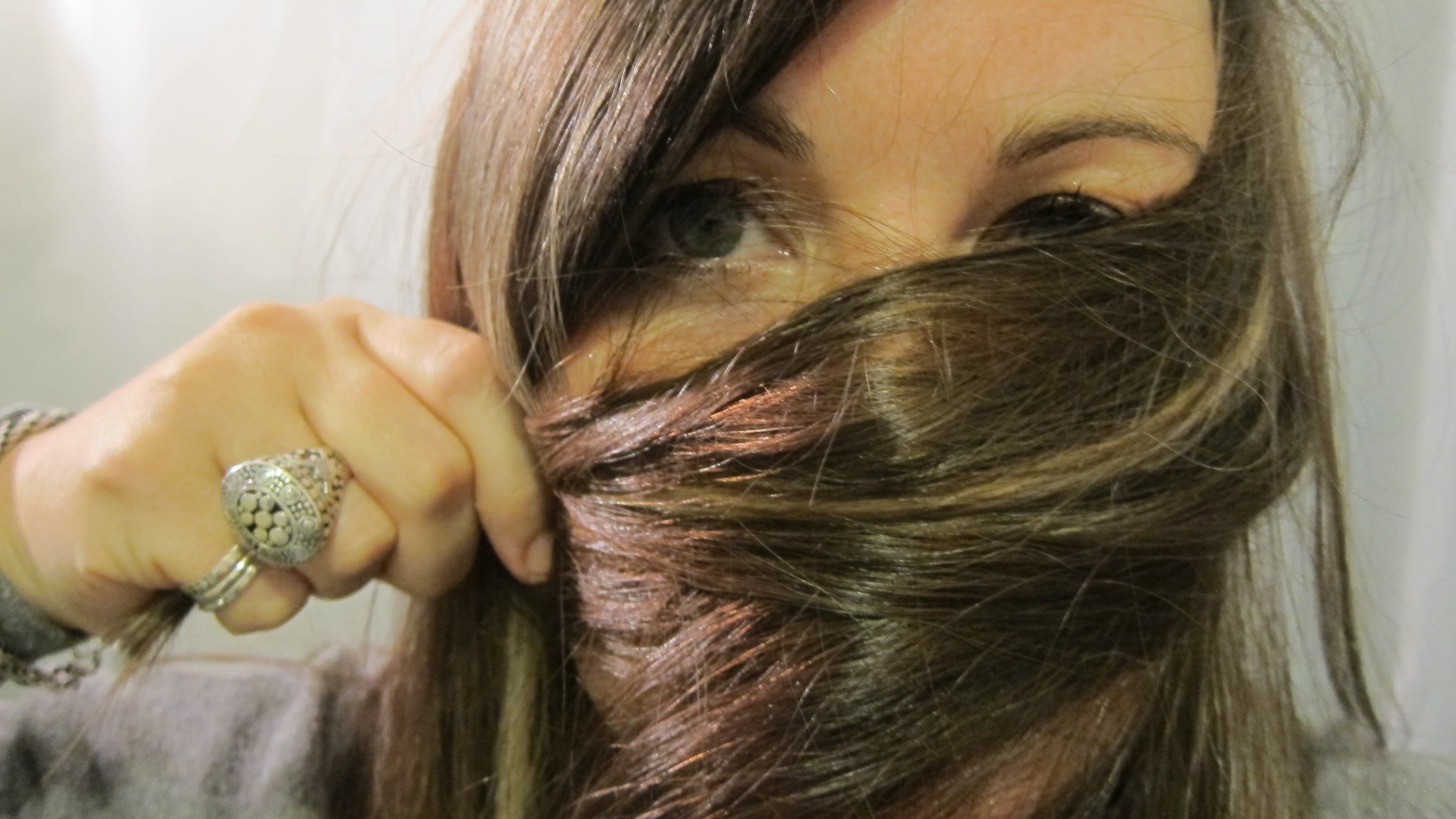 Lynnette Moran is an independent Festival Director and Arts Producer specialising in Live Art, Theatre, Visual Art and Digital platforms; with distinct experience of producing collaborative & socially engaged arts practice & public art commissions. In 2009 Lynnette established Live Collision, Ireland's leading annual curated festival of Live Art and Ireland's first independent Creative Producing House working with exceptional artists nationally & internationally. Live Collision is a recipient of EFFE label, acknowledgement of 'exceptional rigour towards artistic commitment & global outlook'.
Lynnette is Creative Producer with ANU productions & Louise Lowe since 2013, one of two core producers on all productions including ANU's triptych in 2016 including SUNDER (commissioned by the National Museum of Ireland and the Department of Arts, Heritage and the Gaeltacht), On Corporation Street (commissioned by HOME Manchester) and THESE ROOMS ( a co- commission with Cois Ceim dance and part of ART:2016 portfolio of Arts Council Ireland).
Live Collision also produces the work of other exceptional interdisciplinary artists such as Anna Furse, Athletes of the Heart including the premier and tour of her live performance An Anatomy Act and a newly commissioned Digital Resource Publication based on the collaborative research process & live work titled I AM NOT A PIECE OF MEAT. Live Collision produces the work of Amanda Coogan most recently presenting Talk Real Fine, Just Like A Lady by Amanda Coogan and Dublin Theatre of the Deaf premiered as part of Dublin Fringe Festival in Sept 2017. AMANDA COOGAN: Talk Real Fine, Just Like A Lady (LIVE WORK) and Amanda Coogan, LONG NOW (Film Doc) by Paddy Cahill.
Lynnette is co-founder of CAPP (Collaborative Art Partnership Programme), a transnational partnership across six countries and nine partner organisations to support and innovate within the discipline of contemporary collaborative and socially engaged practice both in Ireland and across Europe. The programme structure and partner network was established by Lynnette and secured an unprecedented fund for CAPP co-funded by the Creative Europe Programme of the European Union. Lynnette was Lead Producer of CAPP during the formative development phase until August 2017. As part of Arts Council's ART:2016 portfolio Lynnette produced two of the nine key projects which included These Rooms by ANU and Cois Ceim and In The Shadow of the State by Sarah Browne and Jesse Jones part commissioned by Create and Artangel (UK).
Lynnette has directed over 25 works for theatre and gallery spaces, as well as for screen and digital media with her most recent work at NOVASS in Riga, Latvia. In 2005, together with Kate Craddock she founded mouth to mouth, an international performance collective. mouth to mouth were based in eight countries around the world, rehearsing and devising online before the performances took place in realtime over one or multiple locations. They are renowned as one of the first performance companies in the UK to use Skype and other domestic technology as an integrated element of the creation and presentation of performances, as outlined by Greg Giesekam in Staging the Screen: The Use of Film and Video in Performance. Commissions included LIFT (London International Festival of Theatre, UK), Arnolfini (UK), Wunderbar Festival (UK), Absolut Fringe Festival (Ire); Northern Stage (UK), Dance City (UK), Whitechapel Gallery (UK), Culture Lab (UK), BScene (Switzerland), University of Victoria (Canada) and BAC (Battersea Arts Centre, UK).
Lynnette began her career in London, cutting her teeth with some of the UK's leading arts organisations including LIFT and BAC (Battersea Arts Centre). She holds a BA Hons Degree in Fine Art, and an MA in Performance Art from Goldsmiths College, London.