Biography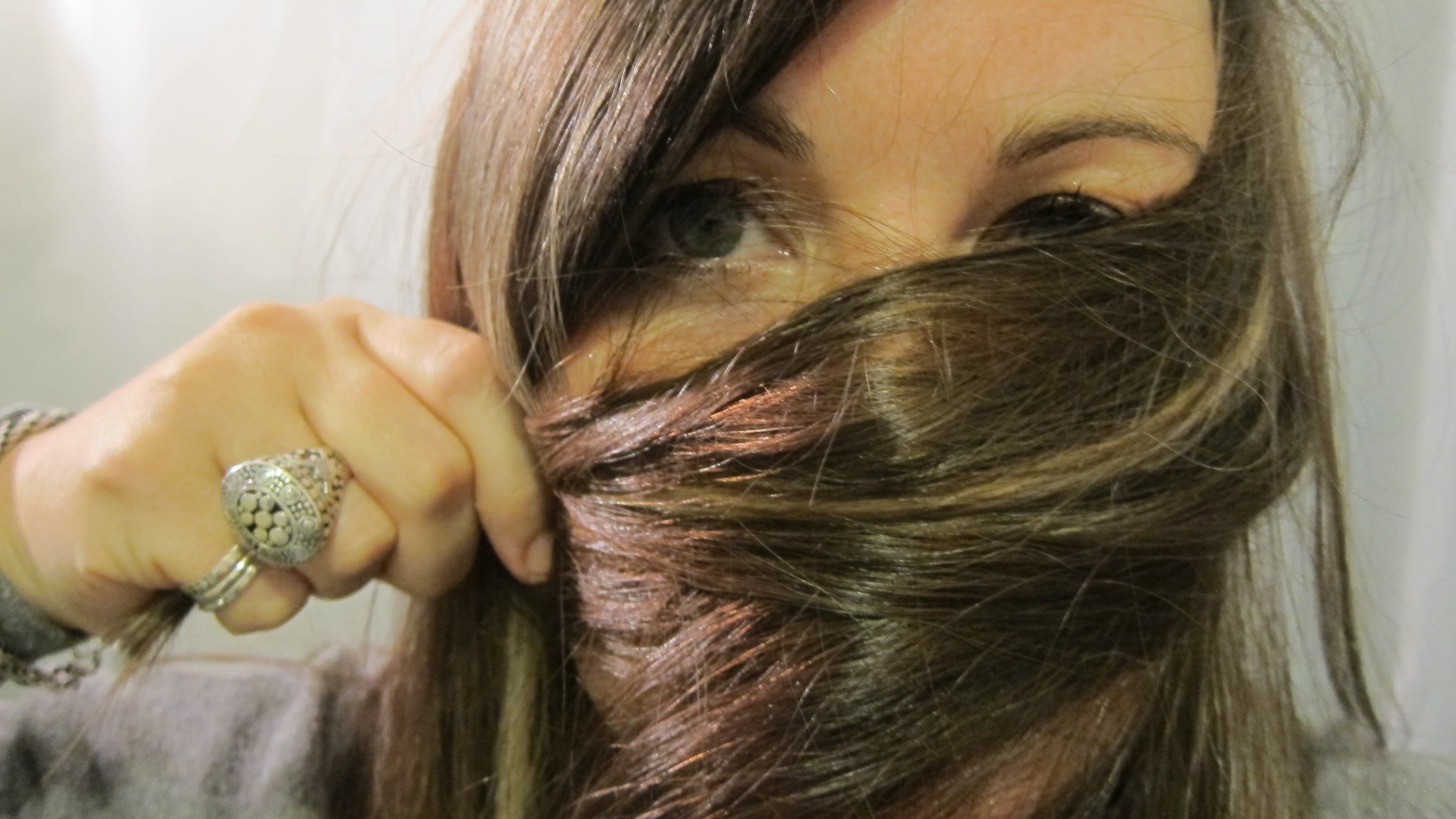 Lynnette Moran is a Creative Arts Producer and Festival Director working across and between art forms specialising in Live Art, Performance and Digital platforms with expertise in public arts management and collaborative/socially engaged practice.
In 2009 Lynnette founded Live Collision, a producing organsation and annual international festival of Live Art; producing the work of Artists who are of significant calibre, ground-breaking and leading in their field with exciting commissions both nationally and internationally. Live Collision is an associate member of the European Festival Association, and most recently has been invited as an Associate Organisation of Goldsmiths College, London.
Lynnette is one of two core producers at ANU Productions, Ireland's leading multi-award winning company, cited as being responsible for the 'most searing and provocative works of the last decade' by The Irish Times. Lynnette is Associate Producer at Create, founding member and Lead Producer of CAPP – Collab Arts Partnership Programme (2014 – 2020); a Creative Europe Commission across eight international partners in six countries. And Lead Producer on two major commissions with visual artist Jesse Jones, one a significant public art commission with the OPW and a second transnational co- commission with Artangel (UK) for 2016.
Lynnette has directed over 25 works for theatre and gallery spaces, as well as for screen and digital media with her most recent work at NOVASS in Riga, Latvia. From 2000 – 2009 she lived in Britian where she studied, trained and began her career, before returning to base herself in Dublin from 2009. Previously in 2005 she founded 'mouth to mouth', an international performance collective, alongside Kate Craddock. mouth to mouth are based in eight countries around the world, rehearsing and devising online before the performances land. They are renowned as one of the first performance companies in the UK to use Skype and other domestic technology as an integrated element of the creation and presentation of performances, as outlined by Greg Giesekam in Staging the Screen: The Use of Film and Video in Performance. Previous commissions include LIFT (London International Festival of Theatre, UK), Arnolfini (UK), Wunderbar Festival (UK), Absolut Fringe Festival (Ire); Northern Stage (UK), Dance City (UK), Whitechapel Gallery (UK), Culture Lab (UK), BScene (Switzerland), University of Victoria (Canada) and BAC (Battersea Arts Centre, UK).
In 2012, Lynnette was selected by the European Festival Association (EFA) to take part in 'Atelier' for Young Festival Directors in Ljubljana 2012, following on from her involvement in SPACE (Supporting Performing Arts Circulation in Europe) managed by ONDA, Paris.
Lynnette is a cultural leader and acts as an advisor/guest associate contributing to a number of festivals, events, publications and symposia both in Ireland and internationally. She has initiated many award winning platforms and frameworks which carve a space for new ways of making and presenting art works, as well as critically engaging both artists and audiences alike. Lynnette is currently building two strategic artist / audience development programmes, as part of Dublin Dance Festival and Aerowaves, a Europe-wide dance performance network.
Lynnette began her career in London, cutting her teeth with some of the UK's leading organisations including LIFT (London International Festival of Theatre) and BAC (Battersea Arts Centre), renowned as the arts organisation that established the first generation of leading Creative Producers of which Lynnette was a core member.
Lynnette holds a BA Hons Degree in Fine Art Film Making from University Wolverhampton (UK) and in 2004 graduated with an MA in Performance Making from Goldsmiths College, London.