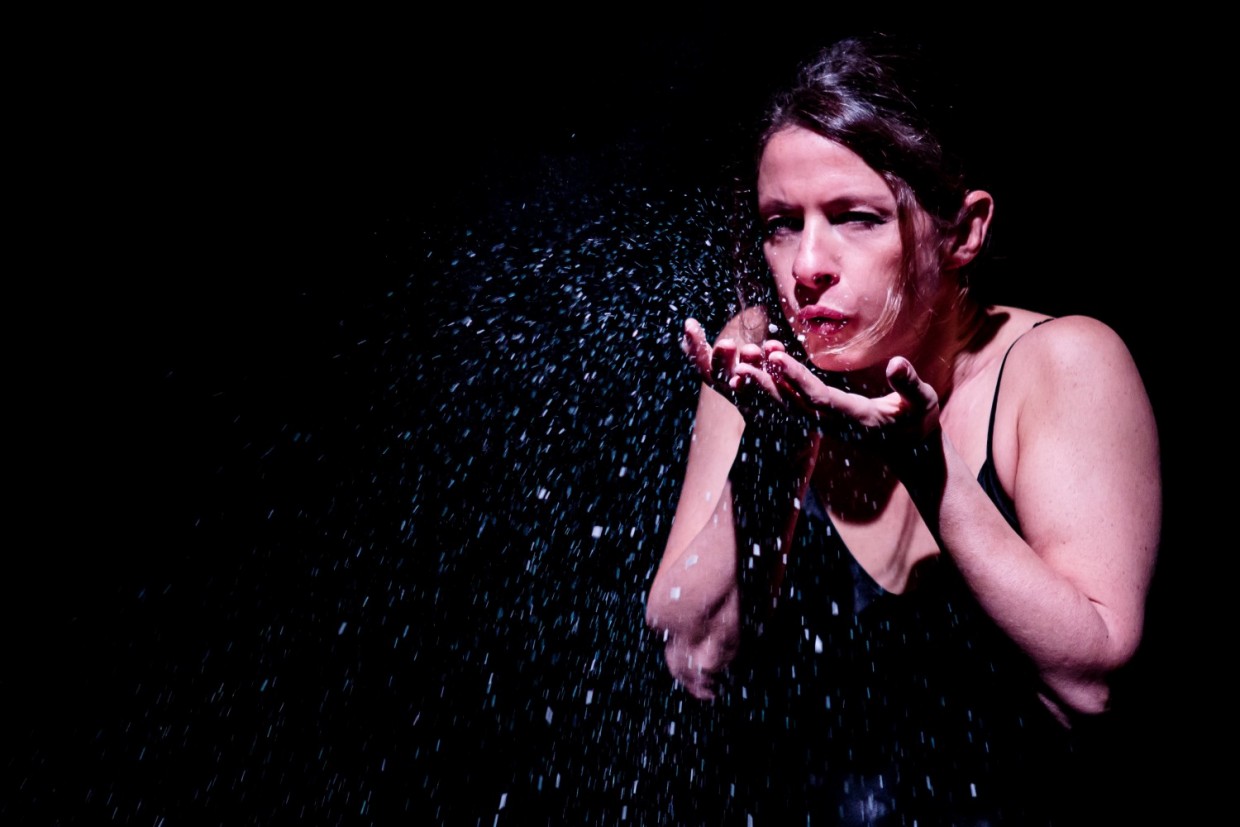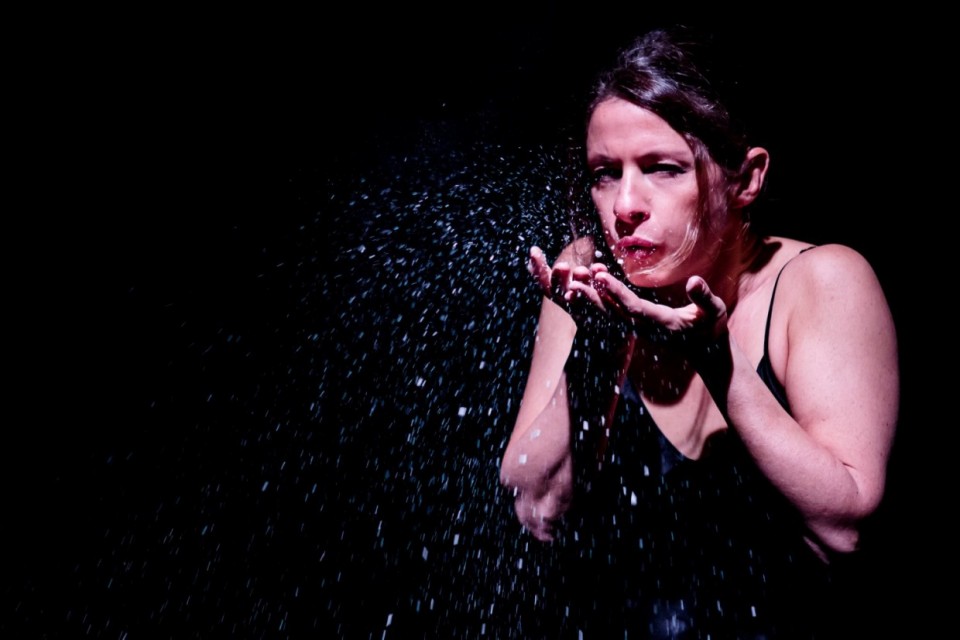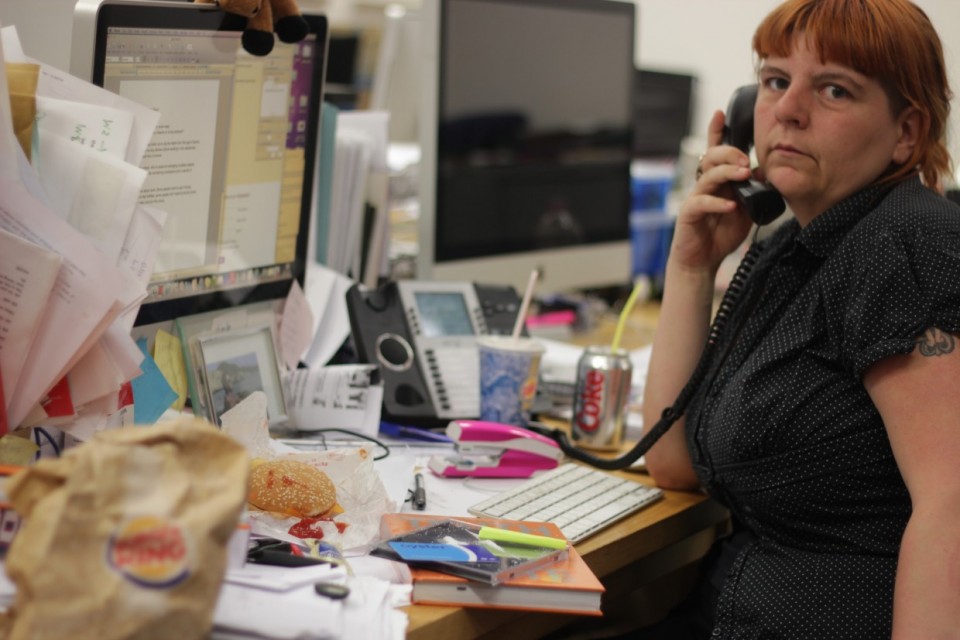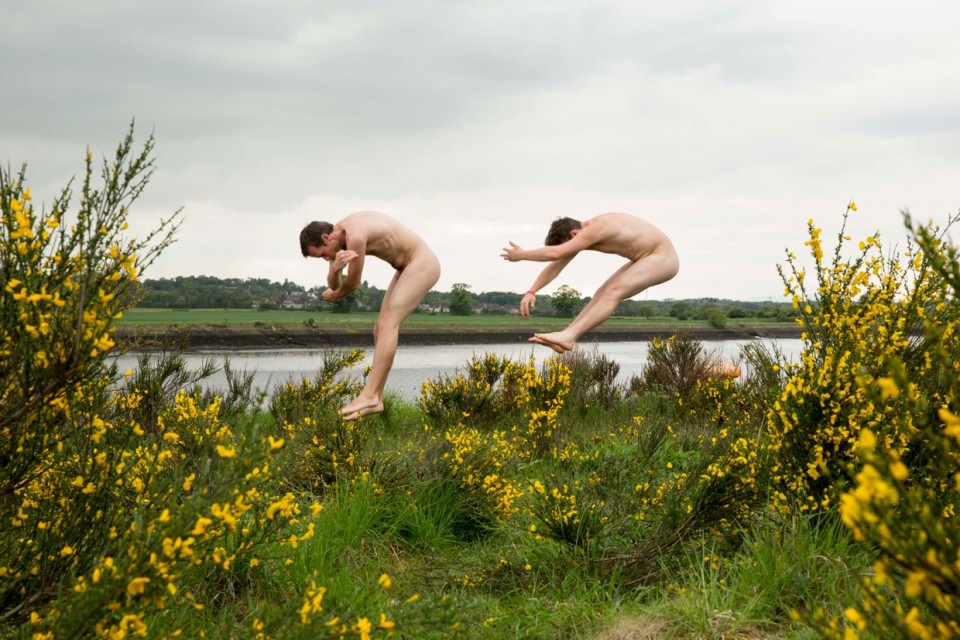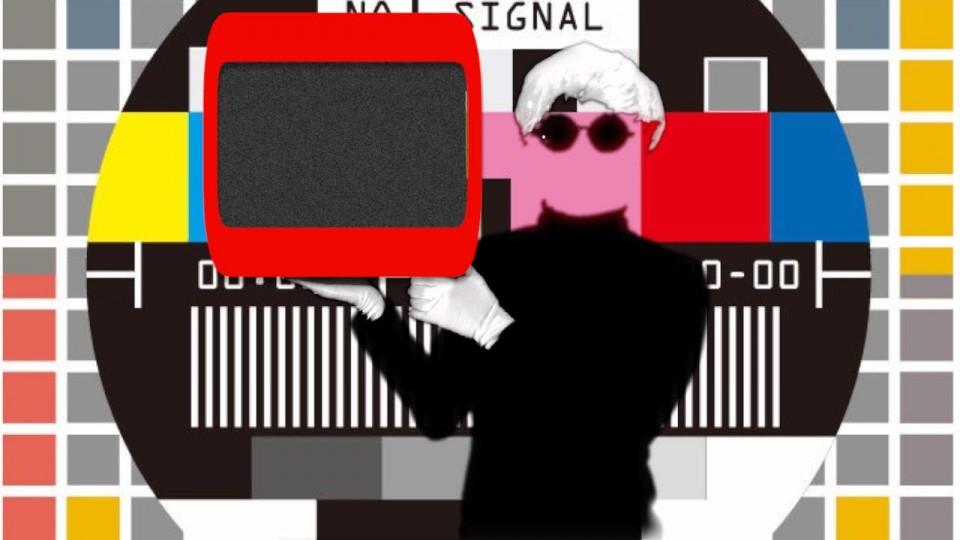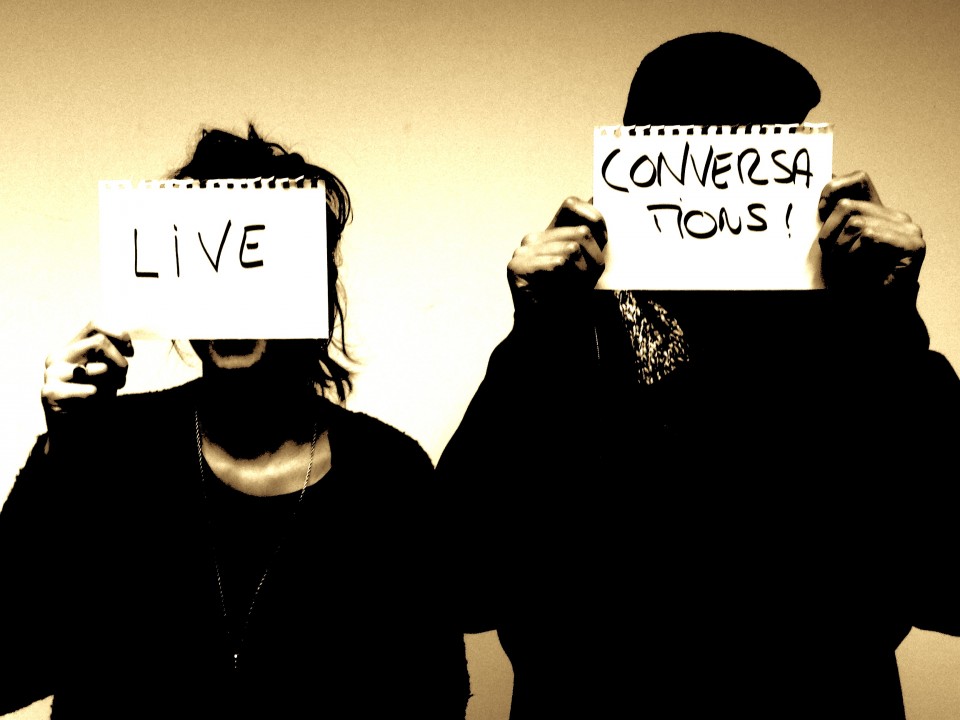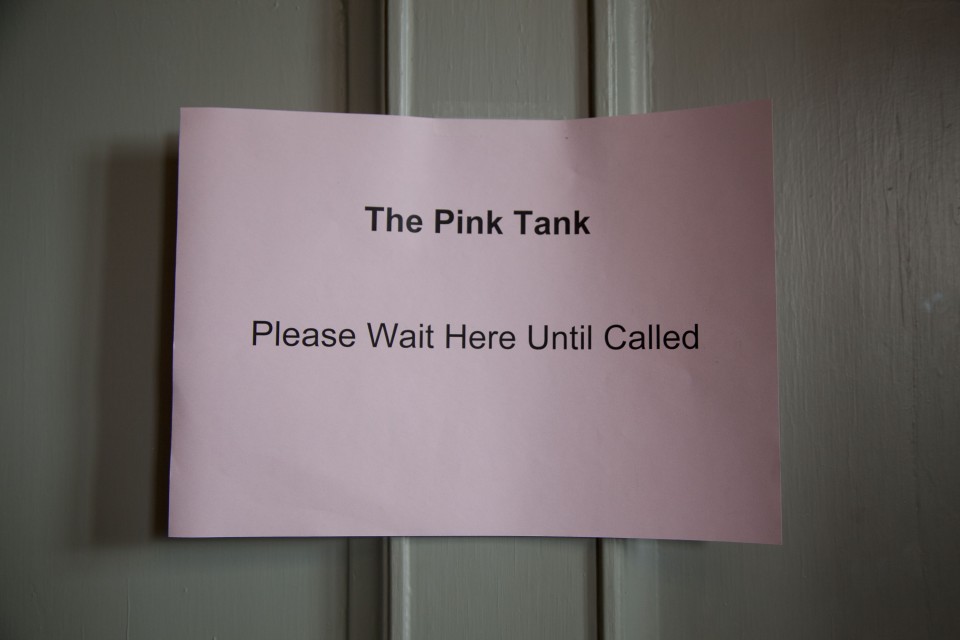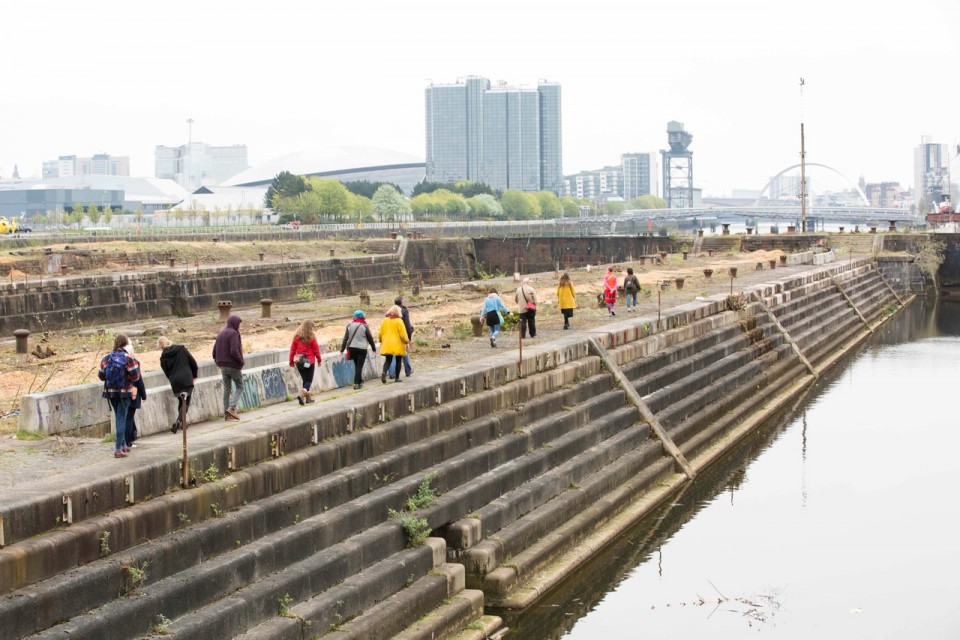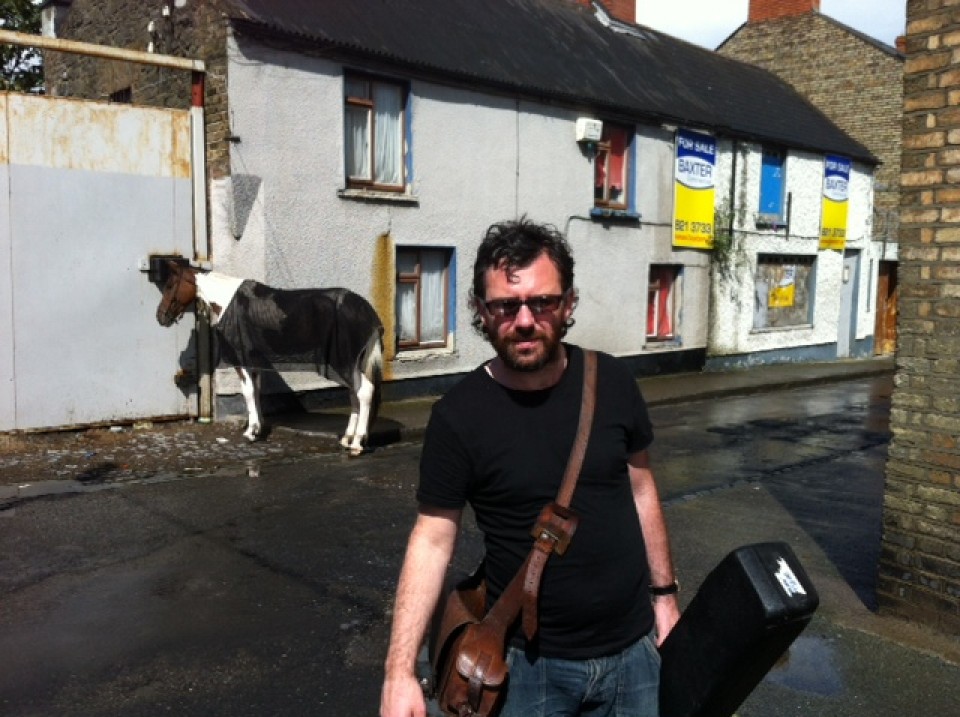 LIVE COLLISION INTERNATIONAL FESTIVAL 2015
29 April – 03 May 2015
Live Collision International Festival is Ireland's leading festival of Live Art, with a vast international programme of live performance, digital interactions, dialogues, exhibitions and publications never before shown in Ireland.
PERMEATING THE CULTURAL LANDSCAPE AND THE CITY WITH EQUAL PROVOCATION AND RIGOUR.
Live Collision International Festival is expressing a need for the acknowledgement of the contexts and conditions in which we live. Constructing a set of enquiries and considerations around the nuances of our humanity. What does it mean to be human? What pushes our desires and our fantasies? What creates meaning? Where does reality reside? What sustains our curiosity? What is our shared ethos? What are our cultural understandings? What provokes our sense of self and selfhood? What makes us communal and in communion with others? What distance must exist between us? What territories divide us and unite us? What challenges must we share? What joy can we celebrate together?
Live Collision International Festival is building a community, carving a space, blurring the edges between the real and the imagined, and placing us in proximity to each other and the condition of things.
WE ARE IN PROXIMITY
WE ARE LIVE | WE LIVE ART
Established in 2009 by Lynnette Moran, Festival Director & Founder, Live Collision has grown a reputation as the leading curatorial model of live art in Ireland; a curated platform for exceptional performance makers, bringing some of the most exciting national and international artists to Dublin with works never before shown in Ireland. Invited artists, both make and present challenging new works that encourage audiences to experience live performance in fresh new ways. Together we actively explore the proximity between 'liveness' and 'performance', between the collective experience and the isolated encounter.
Live Collision International Festival is supported by Arts Council's Festival and Events Scheme, Dublin City Council, Project Arts Centre, Create, Dublin Fringe Festival's Fringe Lab, Culture Ireland, British Council Ireland, Science Gallery, LeCool, The Workmans, Fire Station Artists's Studios, The Gallery of Photography and this year we will partner with Mother to bring you our festival party.
There is no other festival like this one!
There are a limited number of festival passes available that will grant you access to all 3 nights double bills for just €33. Contact Project Arts Centre Box Office on +353 1 8819 613 to avail of this offer.